We have already gotten a look at some early iPhone and iPad prototypes, but now we get to see some early Apple II and Macintosh product designs that never came to be. The Verge discovered some photos posted by Designboom that were from Hartmut Esslinger's book Design Forward. Esslinger helped form a company called Frog Design that partnered with Apple throughout the 1980's and 1990's to create the look of many of their products.
The prototypes offer an interesting look into some early designs Apple was playing around with and even some products Apple never made public. This includes she MacPhone and a dual-screen Mac workstation. Below are some of our favourite prototypes, but you can check out the official gallery by clicking here.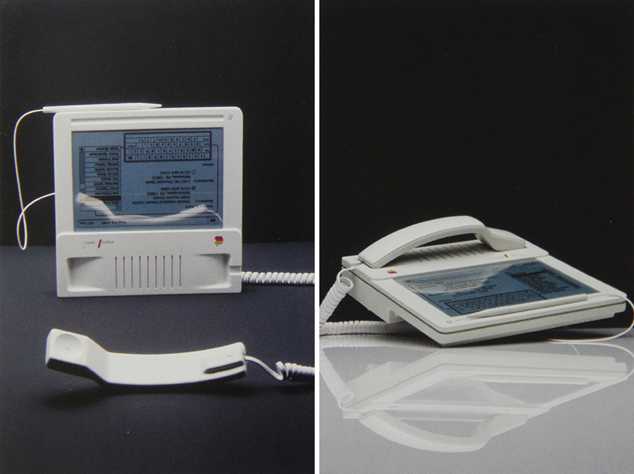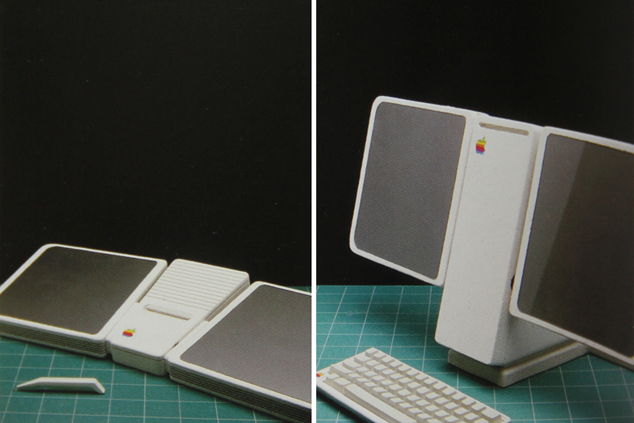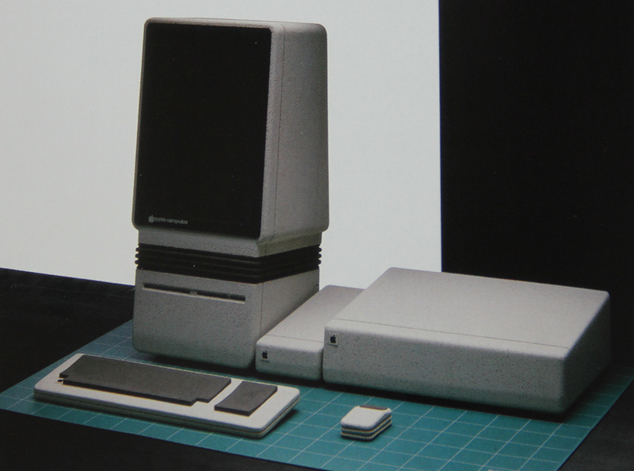 What do you think of these interesting designs? Should Apple have actually made any of these products back in the 80's and 90's? Drop us a line in the comments section below.