Apple's Lossless Audio Codec (ALAC) Is Now Open Source [Download Now]
Earlier this week Apple announced on the Mac OS Forge that their Losless Audio (ALAC) codec is now going to be open source. For those of you who didn't know, ALAC has been deployed on all of Apple's platforms and devices for some years now, and until this time developers have been unable to take advantage of this unique codec. What makes the ALAC codec unique you ask? Well Apple's lossless Audio codec is unique because it can compress audio files 40-60 percent without losing any quality in the process.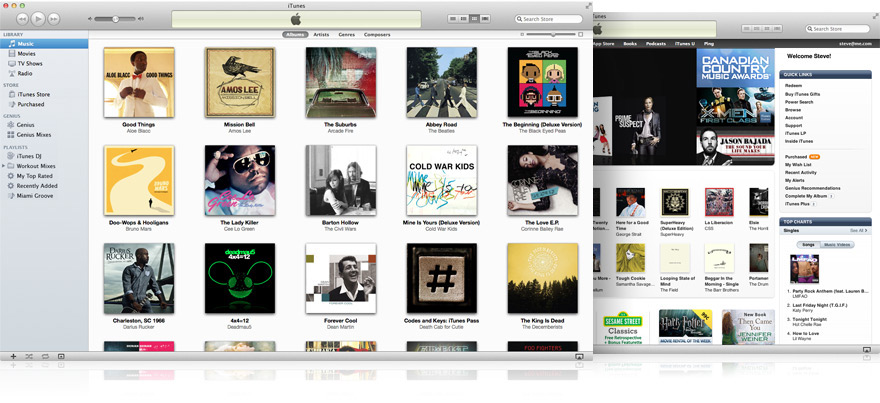 9to5Mac reports that ALAC was reversed engineered in 2005, but now that the ALAC Codec is open source more and more applications can legally take advantage of it. For all of you developers who are interested in this codec, ALAC has been open sourced under the Apache license and can be found by clicking here.
Make sure you stay subscribed through our social media feeds, so that you never miss a beat, by liking us on Facebook, following us on Twitter and joining our circle on Google+.
Hey, you! Join the iJailbreak Insider for weekly newsletters, Jailbreak alerts, contests and more. (No spam, we promise)