Waterproof is a term that is tossed around but rarely is a device or object truly waterproof. Some are water resistant which have a limit on depth and duration of water exposure. If you are like others you have a case on your Apple iPhone, which are great, but they do bulk up the thin smartphone. Well there is a new company called Liquipel which claim they have a process which can turn your iPhone into a truly waterproof device without using any sort of case.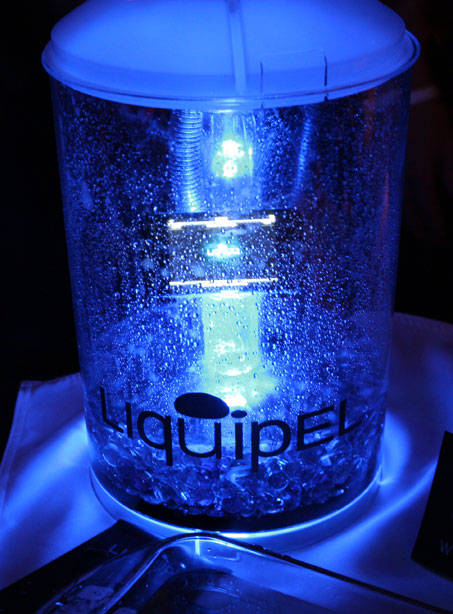 The picture above which was snapped by TUAW clearly shows an iPhone (without a case) within a cylinder of water displaying a photo without any sort of problems. Now I am guessing many of you may think that is just clever marketing, well I have something else for you then. Below is a video demonstration of the power and use of Liquipel coating on an iPhone 4S.
Now completely submerging a phone while it is playing back both video and audio is quite the feat to fake. This coating does look very promising, especially for those who are not the most careful people with their devices as you may never know when your device will be going for a swim. One of the downsides of Liquipel is the process of coating it. It is not just a coating you can buy and apply yourself like a ZAGG InvisibleSHIELD, but you have to actually send your device to Liquipel (which is in Santa Ana, California.) Once received the process then takes anywhere from 1 to 2 days to complete, and then it is returned. Not having a phone for a few hours can be horrible for some people let alone couple days.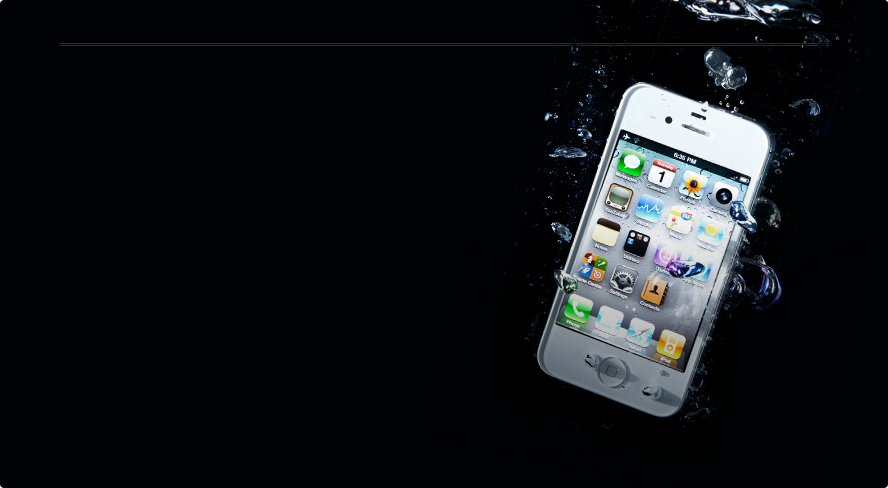 The overall cost of the coating is actually quite inexpensive considering the technology is harnesses. The whole process will cost you $59. Liquipel has big plans for the future, hoping that instead of having to apply the coating after purchase, manufacturers will incorporate the coating into the production process, so your phone will be waterproof right out of the box.
Tell us your thoughts about this coating or if you have ever lost something due to water damage in the comment section below.