The Apple Store has just come back online after being down during Apple's October 22nd keynote where it unveiled new MacBooks, more details about the Mac pro, the new iPad 5 and iPad Mini 2 along with various software announcements.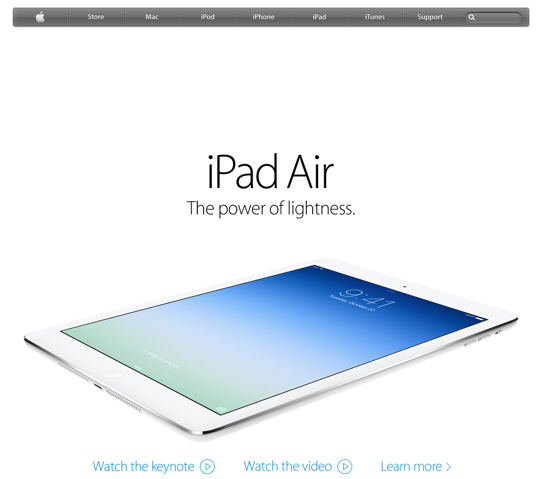 It was a jam packed event that is for sure and although we didn't see Touch ID on the new iPads, Type Covers or new Apple TV hardware Apple sure did announce a lot of new products for the holiday season that is sure to impress most people.
Due to the fact that the Apple Store is online it means you can learn all about Apple's new products as the Fruit Company intended.
Don't forget that OS X Mavericks is available to download free today and that Apple also updated its iLife and iWork apps.