As part of their ongoing attempt to make the internet a more plugin-free environment, Apple has removed their built-in Java applet from OS X as of the latest update. The patch notes for the most recent update include the item, "This update uninstalls the Apple-provided Java applet plugin from all web browsers. To use applets on a web page, click on the region labeled "Missing plugin" to go download the latest version of the Java applet plugin from Oracle."
What this means for users is that you'll still be able to use Java-enabled web apps, you'll just have to get the Java plugin directly from the folks who make it now. Given how many security vulnerabilities that OS X has seen recently as a resulted of outdated Java plugins, this might be a good way of keeping users safe, since the Java plugin provided by Oracle automatically updates itself independently of updates to the OS X operating system.
We're still a little bit skeptical about Apple's whole plugin-free internet idea, though. While one can point to the iOS platform as an example of how successful Apple has been with a browser with no plugin support, people have adopted that platform in spite of that fact, not because of it; the lack of Flash support on iOS is one of the most complained about features of the platform. As much as Apple may wish it were true, the internet is not at all plugin free at this point, and won't be for awhile, which means that their refusal to support plugins like Flash is nothing more than an inconvenience for their users right now.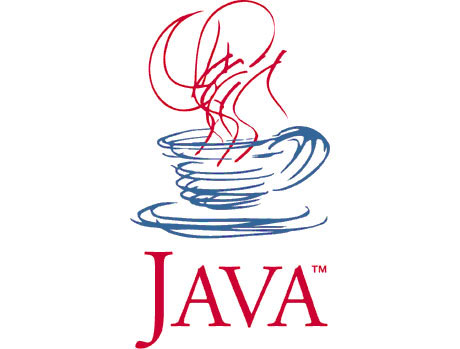 Depending on how you look at it, Apple is either taking a noble stand for their vision of the future's internet, or they're being deliberately obstructionist with their selective plugin support. The truth of the matter is probably somewhere in between.