The post-trial drama between Apple and Samsung after the multi-billion dollar Apple vs Samsung patent case hasn't ceased to stop. Near the end of September we reported that Apple was trying to squeeze an extra $707 million out of Samsung, and now Samsung has gotten Judge Lucy Koh to re-examine the role of jury foreman Velvin Hogan.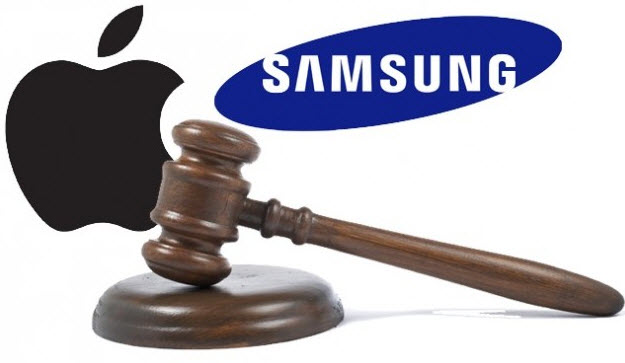 The news comes from Macworld who have reported that Hogan failed to disclose that 20 years ago he was in litigation with Seagate – for whom Samsung is a major investor. Samsung thinks that because of this litigation Hogan could have been biased in his decision.
During the jury selection process, jurors are only required to disclose litigation's they were involved in within the last 10 years. As Hogan's litigation with Seagate preceded that requirement, he did not have to disclose the litigation with Seagate.
A lot of people have been speculating that Samsung allowed him on the jury because he would be the company's last resort to overturn a verdict not in their favor. Although it is unlikely this will let Samsung off the hook of paying Apple over a billion dollars in damages, it is a possibility. The case will return to the court on the 6th of December.