It has been discovered in a recent interview done by The Telegraph with British Industrial designer Tom Karen (who worked on the Bond Bug and Raleigh Chopper), who played a crucial role in the life of Apple Senior Vice President of Design Jony Ive, that Ive almost quit design entirely.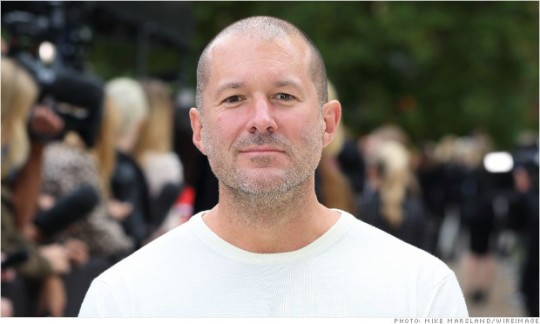 According to Karen, Ive's father actually reached out to him because Ive was struggling with an industrial design course at Northumbria University, then Newcastle Polytechnic. Ive was reportedly on the verge of quitting the course and ending his career, but luckily Karen stepped in and intervened.
"He [Ive's Father] got in touch with me a bit later and said, my son Jonathan's at university in Newcastle and is thinking about giving up his industrial design course. Maybe you could revive his interest?"
So just how did Karen regain Ive's interest in design?
He took Ive, along with other students, on a tour of the world-famous design consultancy company, Ogle. This is what inspired Ive to stick on the path of industrial design and eventually to start-up design company Tangerine followed by Apple.
Ive of course has played a key role in the design of Apple's most iconic products like the first iPod, the iMac, the MacBook Pro, the iPad and more.