If you're into ridiculously high-end camera gear, you probably heard about the new Leica M digital camera that was announced last night. It's a 24 megapixel, full-frame sensor camera with an incredibly high-res screen, and it will cost you a cool $6,950. I know what some of you are saying, though: "That's not nearly expensive enough for me!"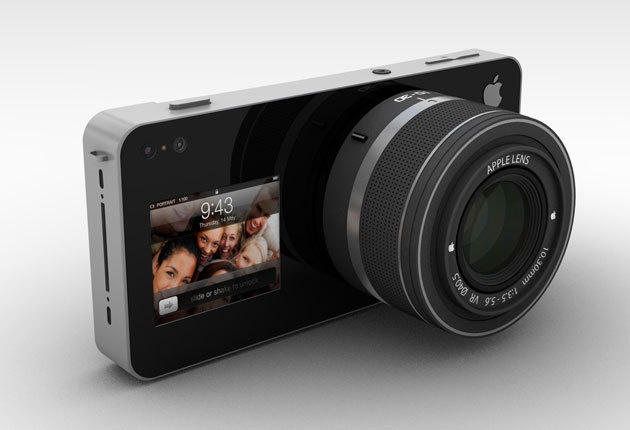 Well, never fear, because Leica has something even more exclusive and limited edition for you. PetaPixel reports that the boutique camera maker has made a deal with legendary Apple designer Jonathan Ives, who's going to design a custom version of the new Leica M for them. It will be about as limited edition as you can get, with just a single camera being created.
Once it's finished (the design process hasn't even started yet, so it'll be awhile), the one-off camera will be auctioned off for charity, and will be sure to fetch an obscene amount of money. For whatever reason, Bono (of U2 fame) is also involved in the auction part of this. It's unclear whether his CodeRED anti-AIDS charity will be the organization that receives the proceeds from this endeavor, or if he's involved for some other reason. Apple certainly has a history of working with CodeRED, so it wouldn't be surprising to see them team up again.