A Swedish concept artist, who calls himself Dogday Design, started with the idea "What would a wristwatch look like if Apple designed it?" and went from there. The end result is a remarkably classy looking piece of wrist candy, and if it was a real thing, it just might give those Pebble watches a run for their money.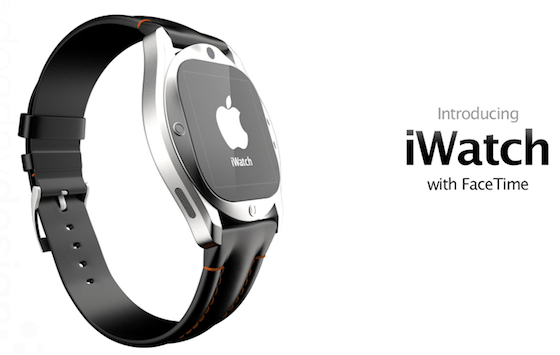 The manifesto that accompanies this elegant theoretical timepiece, originally written in Swedish, gives praise to Apple's designs and designers. The concept artist says, "Steve Jobs and Jonathan Ive have a very good design for all the places on the market, from logo placement on an iPod Nano to the hinge design on a MacBook. This means that when imitating an Apple design on a product that is not designed by Apple, chances are that you run into a creative dead end: how the hell should it look like? Everyone knows an Apple product when they see it. The product is well thought out, functional and stylish. This is not something you throw together in a week."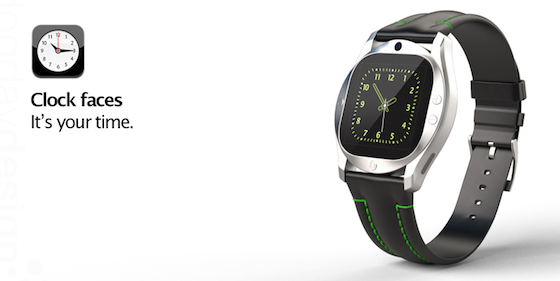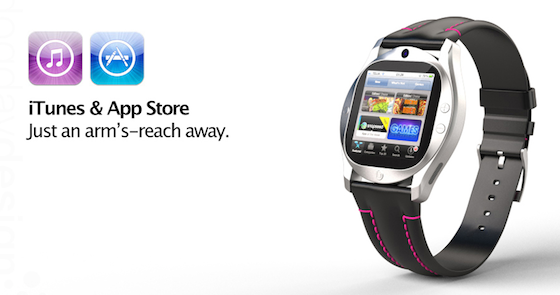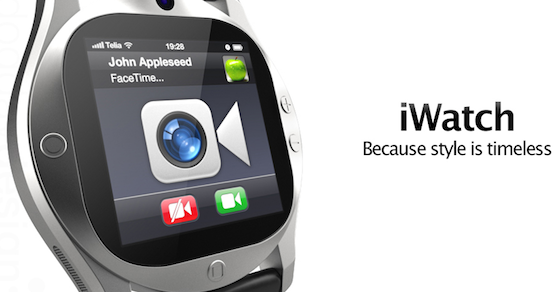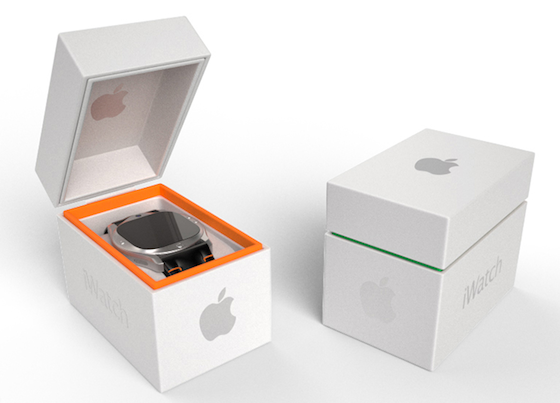 The artist has a host of other interesting renders on his site. You can check out his portfolio here.