Apple users love to look at concepts of how future iPhones or other Apple related products would look like and what features they would have. From the same creators of the iPhone SJ concept, which we all loved, here's another one called the iWatch 2.
The iWatch 2 is the successor to the original iWatch concept that was announced in the year 2010 by ADR Studios. This concept of the Apple watch is mind blowing, beautiful and will certainly make you want one. The successor comes with a FaceTime camera in front, an LCD screen, Wi-Fi, Bluetooth, 32GB of storage, RSS reader, Weather forecast, deep integration with your iOS devices and a projector. Now that's some really creative thought put in to it.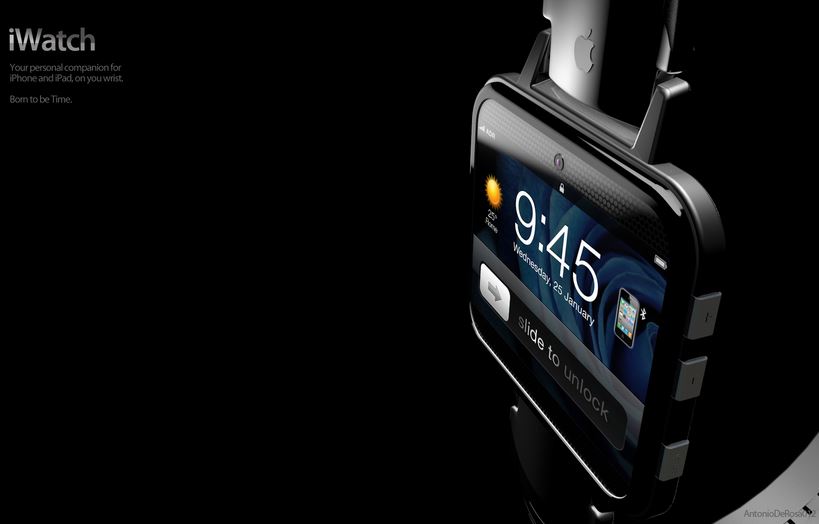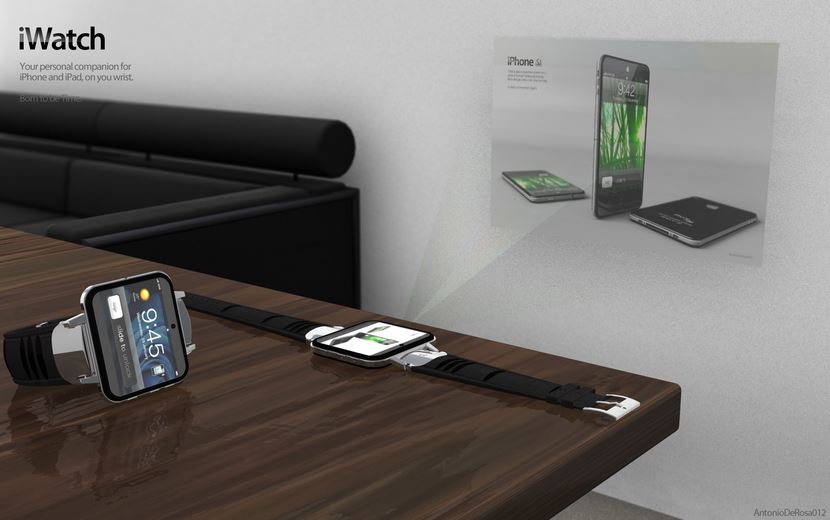 The design of the iWatch 2 is just perfect! With a slim body made from aluminium and poly-carbonate and Kevlar inserts, it will sure be a head turner. I would surely want to own one if it was ever made. Even the box was for the iWatch was designed for people who just love Apple products. It features a Slide to Unlock mechanism, which I believe is very unique and different. Perhaps Apple should hire this guy to design and test product packaging in that secret room of theirs.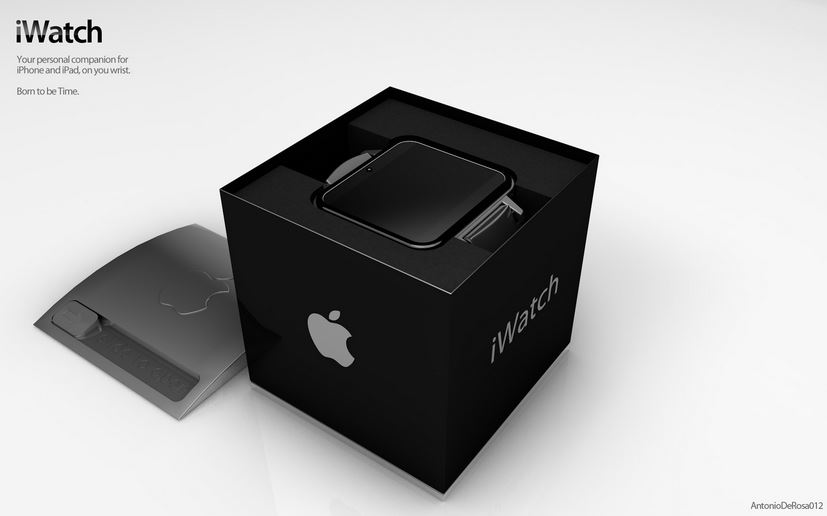 If the iWatch 2 will ever hit production, it will come in 5 different colored straps! This is just another concept and Apple doesn't really design their products based on concepts. What do you think? Would you buy the iWatch 2, if it were real?