Gene Munster has been predicted that Apple would release an iTV of sorts for years now and he has been wrong every year. As such when he recently predicted Apple would release an iTV in 2015 I held off on reporting on it… but today things get interesting.
The reputable analyst Ming-Chi Kuo from KGI Securities has also chimed in that he also believes Apple is preparing to release an iTV near the end of 2015 or early 2016. What makes Kuo a more reputable analyst the Munster?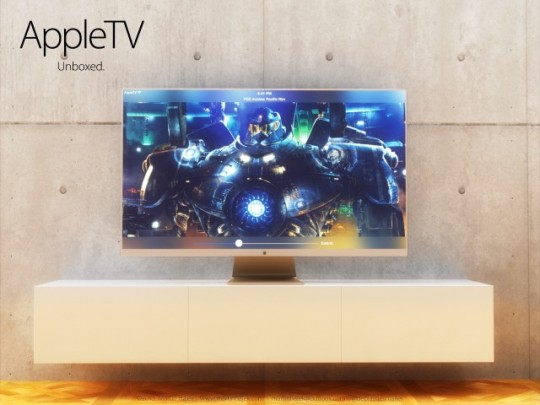 Well for starters, as previously mentioned, Kuo has had a good track record in his predictions coming true while Munster not so much. This is because Kuo bases his predictions off solid information from accurate supply-chain sources across the Far East. As such a saying has come about from multiple tech blogs that when Kuo speaks everyone listens.
So just what did Kuo say in his report?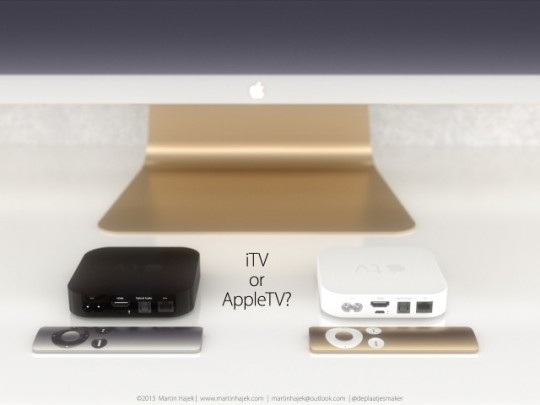 He believes that Apple will update the Apple TV in its current form with an A7 chip in 2014 and ship 8.2 million units overall. Kuo stated that he thinks growth will be limited though unless Apple can form new content partnerships or release an App Store for the device. In regards to the actual iTV…
We believe the slowdown in Apple TV shipments suggests Apple faces challenges in integrating TV content and services. If Apple wants to launch iTV, the challenges of integrating content and service are more difficult considering the different TV content ecosystems (e.g. cable operators) in various countries. Moreover, establishing an iTV supply chain is very costly. Thus we believe iTV launch will be delayed to end-2015 or early 2016 at the earliest.
I think it is safe to say the iTV is a real product that Apple probably has prototyped many times over the years, but has held off on releasing due to trying to find the right timing. With 4k TVs becoming more of a reality a 2015/2016 launch would be a perfect time for Apple to jump on the high-end market.
Of course for now the iWatch is the Fruit Company's main priority and for good reason, but I don't think we should entirely dismiss the iTV rumor.