When Apple announced the iPhone 5, they also showcased a brand new version of iTunes dubbed iTunes 11. It will feature a cleaner interface, an improved Mini Player, better iCloud integration and much more. When iTunes 11 was initially introduced by the fruit company it was given a release date of "the end of October." Then, when Apple missed its original deadline, the company stated "[we] need a little extra time to get [the code] right." The release date of iTunes 11 was then pushed to sometime in November.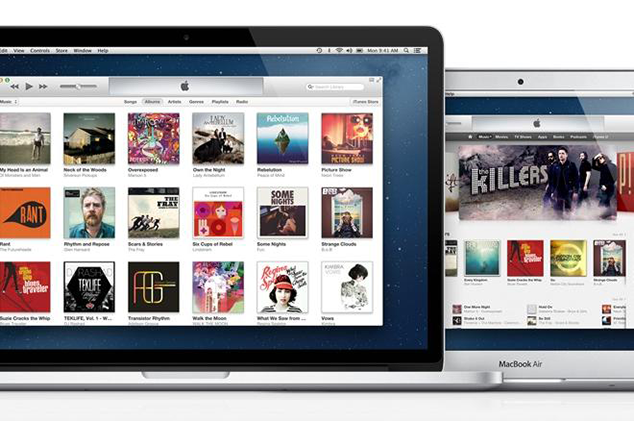 For those of you who pay moderate attention to the date, you will realize that there is only a couple of days left in November. Thus, Apple will either be pushing the release date of iTunes 11 back to December or will be releasing it within the next two days.
The Wall Street Journal seems to think the latter, and has mentioned that iTunes 11 could be released as early as Thursday (tomorrow).
This week, Mr. Cue faces a test of how well Apple can keep up in online services with the launch of a new desktop version of iTunes, which is expected as soon as Thursday.
We will be keeping our eyes peeled for iTunes 11 throughout the next couple of days, as I am sure you will. With the obvious iOS 6 maps flop Apple will be extra diligent in ensuring that iTunes 11 is not a let down and this makes me wonder whether we will see it released on (second) schedule or not. Do you think Apple will indeed release iTunes 11 within the next couple of days? Or do you think it will be pushed back into December? Drop us a line in the comments section below.