Artists Asked To Provide Images, Prepare For The Arrival Of iTunes 11 Shortly
In what may be confirmation of the imminent release of iTunes 11, Apple is asking record labels and distributors to provide artist imagery for the new version of iTunes. MacRumors has posted a letter from the German distribution house Feiyr, in which they ask their artists for the requisite imagery.
According to the letter, iTunes 11 will include pictures and galleries of artists, and these images will be available at fairly high resolution to iTunes users. Freiyr asks that artists submit images that are no less than 1200 pixels across, so presumably there's going to be some pretty high-def media on the new iTunes.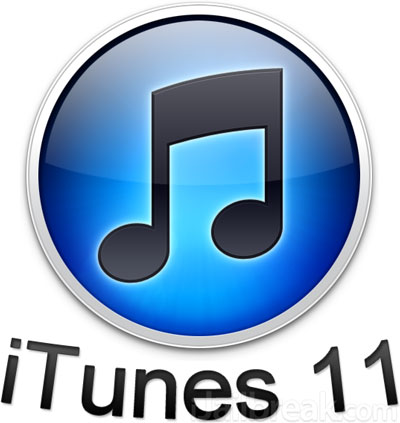 This likely means that Apple is moving towards a more artist-centric architecture for iTunes 11, with every artist having their own profile filled with all manner of media. If well-executed, it should be superior to the current store-centric layout of iTunes, which pushes you towards list views and popularity charts.
iTunes 11 was originally supposed to be released at the end of last month, but got delayed by Apple so that they could further improve the new music app. The current expectation is that it will be released at the end of November, and both this news from Freiyr and a statement from an Apple spokesperson confirm this. In a statement given to CNET, Apple spokesperson Tom Neumayr said:
"The new iTunes is taking longer than expected and we wanted to take a little extra time to get it right. We look forward to releasing this new version of iTunes with its dramatically simpler and cleaner interface, and seamless integration with iCloud before the end of November."
Make sure you stay subscribed through our social media feeds, so that you never miss a beat, by liking us on Facebook, following us on Twitter and joining our circle on Google+.
Hey, you! Join the iJailbreak Insider for weekly newsletters, Jailbreak alerts, contests and more. (No spam, we promise)