Imagine what would happen if Samsung and Apple decided to end all the patent wars and start designing a super smartphone. What if they shook hands and put all their energy into designing a smartphone together. Well, TechRadar has an interesting thing going on here, and it's called the iSung Galaxy 5.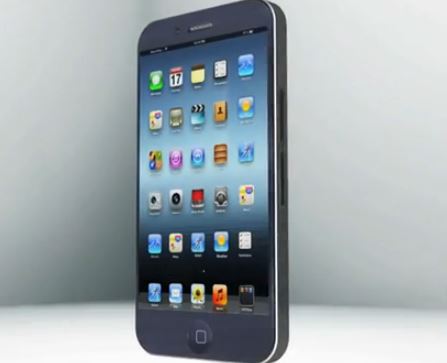 I know, you're thinking, why couldn't they come up with a better name. I have no clue why, maybe because it's just not possible to use the names Samsung Galaxy and Apple together. So, the iSung Galaxy 5, the concept phone that combines some features from the latest Galaxy S III and the upcoming iPhone 5. It looks pretty much like a rumored iPhone 5, except for the fact that there's a microSD slot and NFC for beaming data between two devices. Check out the weird combo come to life in the following video render:
What do you think of the iSung Galaxy 5? Not happening ever, right? Whatever it is, let us know in the comments section.