It is suggested that Steve Woznaik believes that the newest iPhone 5 is falling behind its Android rivals. He has said to a German news outlet that 'Currently we are in my opinion somewhat behind.'
Following on with this suggestion, we all know the flagship Android selling device is the Samsung Galaxy S3 with a 1.4-GHz quad-core powerhouse and 1GB RAM. Also another hot powerhouse Android phone is the LG built Optimus G with a 1.5-GHz quad-core CPU and 2GB RAM.
These two models are what Steve Woznaik could be talking about. After the initial statement Steve went onto to say that 'others have caught up. Samsung is a great competitor but precisely because they are currently making great products'.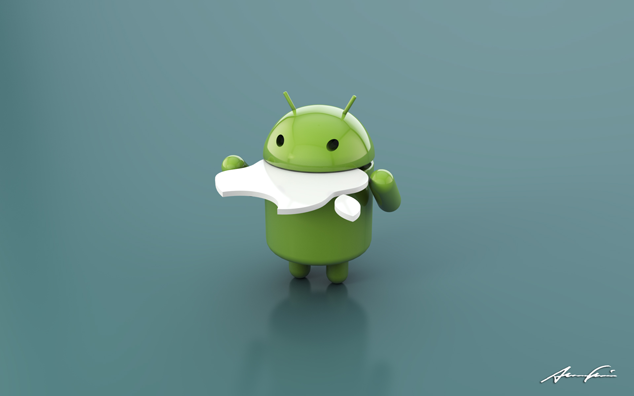 However recently Steve also did say that when he saw the new Windows 8 phone platform, he believed that it is more gorgeous than the iPhone's IOS and seeing it felt like 'Steve Jobs had been reincarnated'.
A few question to ask from all this…
Is Apple falling behind in its standards of providing a beautiful Phone OS and their lead phone that has a 1.3 GHz dual-core processor with 1GB RAM compared to its quad-core powerhouse rival phones?
Is the so-called 'falling behind standards' maybe the reason why Apple's shares are falling?
Or does the competition simply make more powerful phones as the newest version of the Android OS uses more resources to accomplish the same tasks as iOS on an iPhone and therefore requires more speed?