With every new version of iOS, there are certain settings and controls that Apple keeps hidden. These settings are usually for internal Apple developers and are used for testing various features. They don't always make it to the final version. Apple's recently released iOS 8 beta also includes some internal settings that include Control Center and Lockscreen customization options.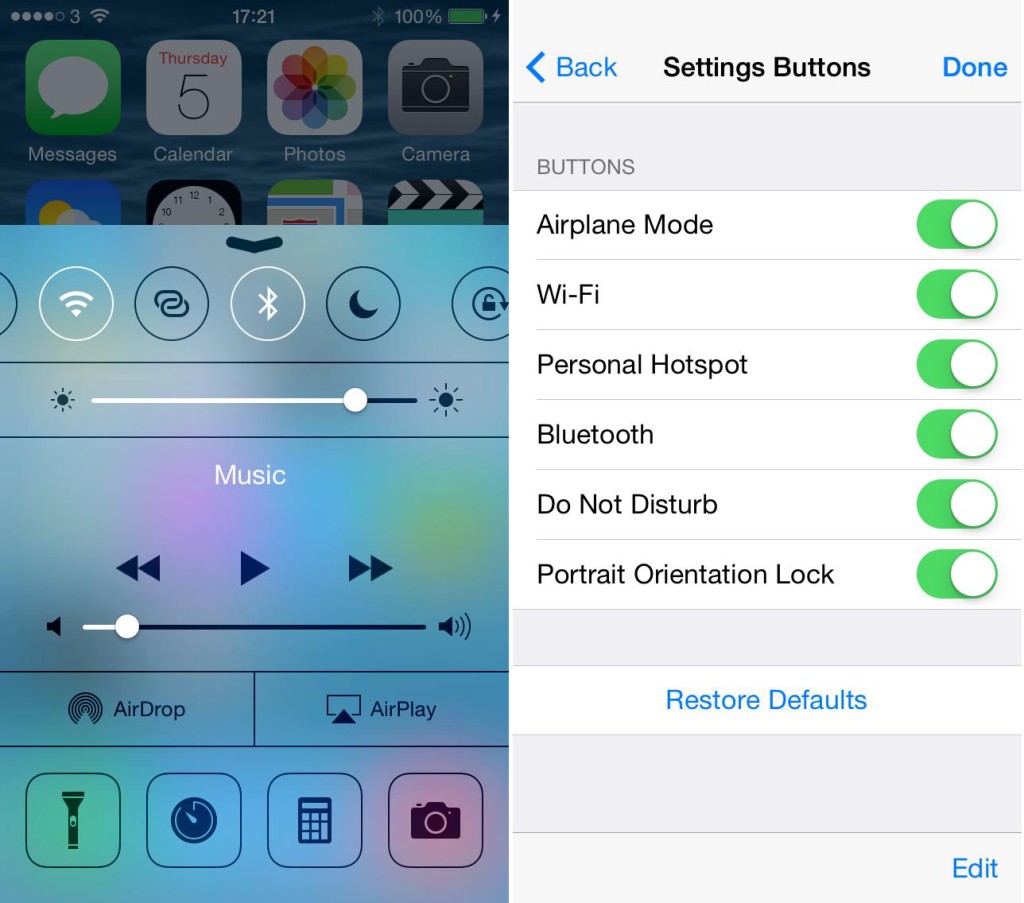 Developer Hamza Sood found some hidden internal settings in iOS 8 and took to Twitter to expose them. His findings revealed customization options for the Control Center that lets you add/remove and reorder toggles. These aren't new for a jailbreak user, as one can find plenty of Control Center customization tweaks in Cydia. That's not all, Sood also found an option to enable screen recording and add other buttons in the shortcut buttons settings.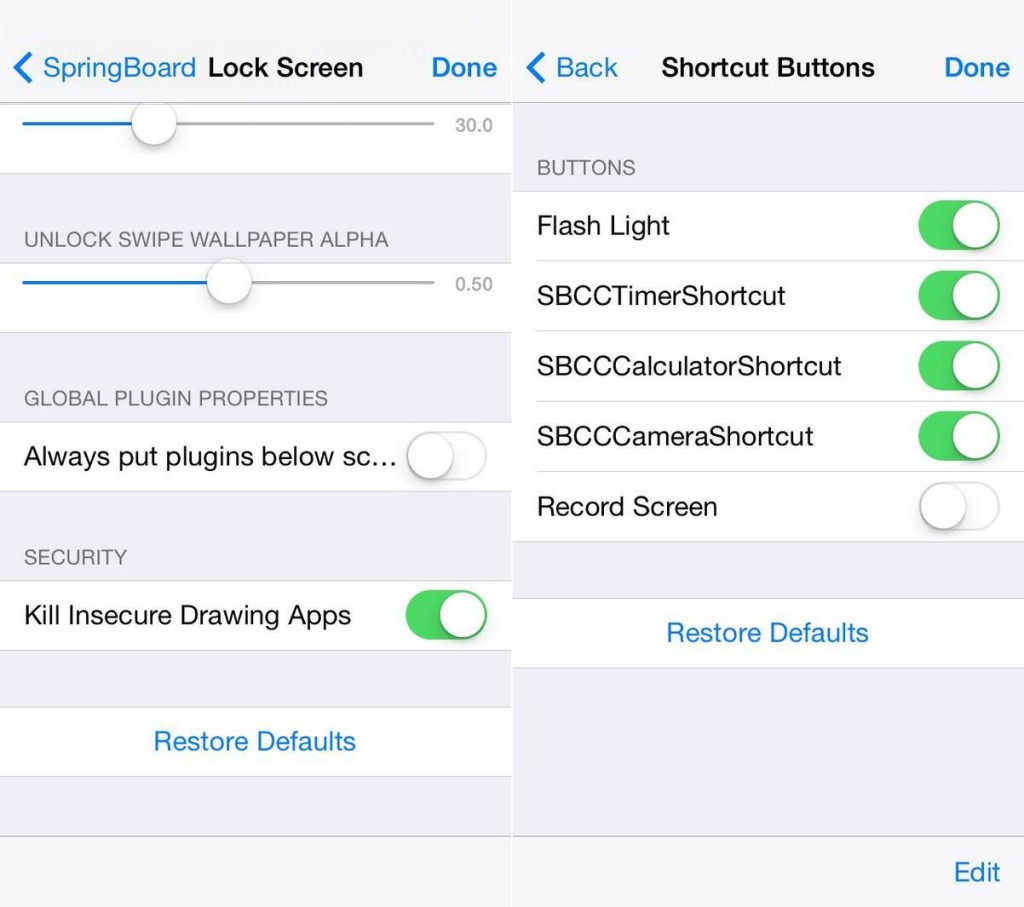 In the screenshot above you can see that there are options to customize the Lockscreen as well. This means that Apple was probably and is still testing Lockscreen extensions for iOS 8.
We cannot tell if Apple will make any of these options available in future iOS 8 betas or the final version. If they wanted developers to test these hidden settings, they wouldn't have kept it hidden. It could, however, be a part of a future iOS release. I'm sure Sood is going to find some more interesting internal settings in iOS 8. We'll keep you updated!