Apple's World Wide Developer Conference is scheduled to start on the 2nd of June. There most likely won't be any product launches, but Apple is reported to announce iOS 8 and Mac OS X Syrah. Apart from the leaked Healthbook app, iOS 8 will come with a lot of new features like better notifications, improved Siri and more. According to the popular Japanese blog Macotakara, iOS 8 will also feature high-definition 24 bit audio for improved sound quality.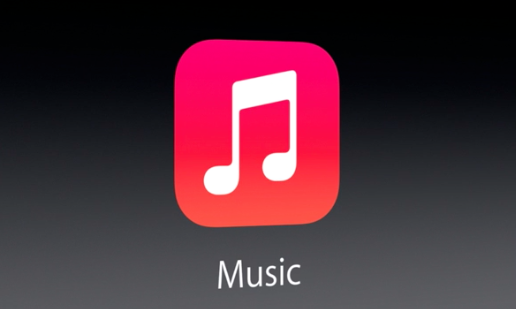 The report also suggests that Apple may announce a new set of in-ear headphones to go along with the improved sound quality. All this from the Apple-Beats acquisition talk that's been going around. Apple has indeed been insisting major labels and artists to upload their music in 24 bit format on iTunes for a long time. If this high-def audio report is true, then Apple must already have plenty of music to go with it when this is announced.
In another report by 9to5Mac's Mark Gruman, he was told by people familiar with the matter, that Apple will add split screen multitasking to iOS 8. Samsung and Microsoft have been poking fun at Apple's iPad for not being able to run two apps at once. The Microsoft Surface tablet has this super useful feature that lets you pin two apps together for extra productivity.
A lot of iPad users would find the ability to run two apps simultaneously very useful. Apart from that, Apple would also bring better interaction between the two apps, making it easy to simply drag or copy text from one app to another. This dual app on one screen feature will be only designed to work in landscape mode, according to the sources.  If ever there will be an iPad Pro, this feature would go well with it.
We'll know if all this is true once Apple's WWDC 2014 kicks off.