Apple's announcement of iOS 8 is just around the corner and even banners have started to go up in Moscone Center ahead of WWDC 2014. However, before we know what's new in iOS 8, we'd like to show you some concepts that we wish were part of the new OS.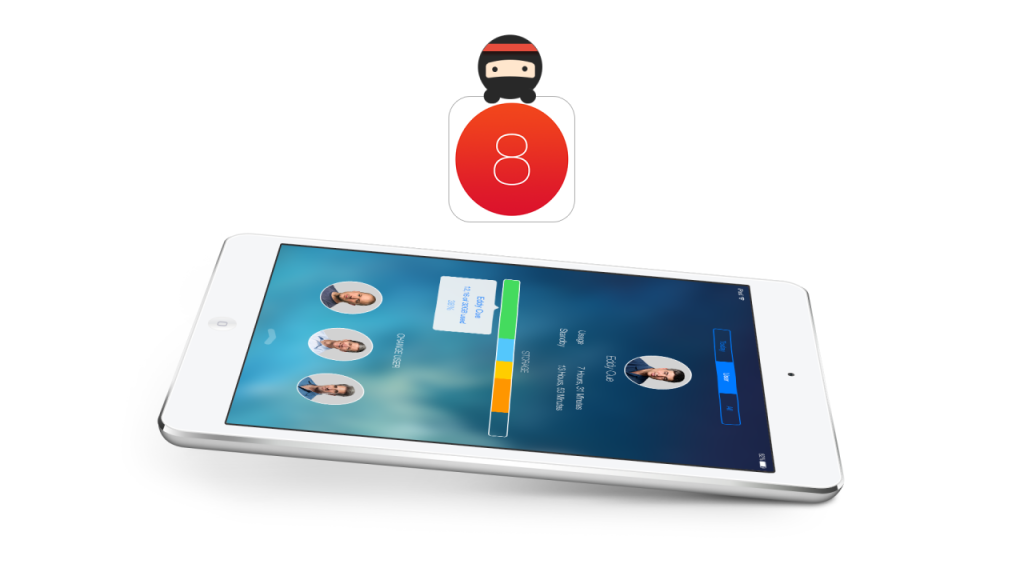 The first concept is from Designers Tim Nikischin and Marc Philip Haesen, who bring a multi-user system to iOS 8. Multi-user simply lets you have more than one account for your iPad, so that multiple people can use it. Of course, we already have a jailbreak tweak called Guest mode that does something similar, but imagine if it were actually a part of iOS 8. Check out the concept video below:
As shown in the video, different users can have different settings, apps, music etc. It's similar to having different users on a desktop OS. Wouldn't you like to have something like this in iOS 8?
The next concept is from Jay Machalani and this one is pretty cool. He does borrow inspiration from Windows Phone OS, but adds his own touch to it. Imagine apps that could be expanded into widgets showing updating information. He calls it the iOS block.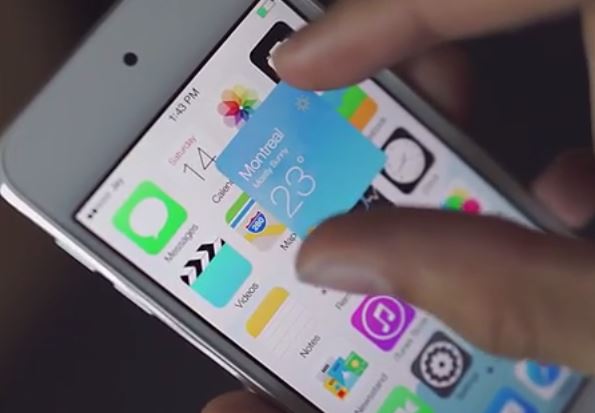 Using a simple pinch gesture, one can expand an app icon to reveal more information about the app. For example, expanding the Weather app will provide information such as location, temperature and more. Pinch it back to the icon to hide the details and pinch to zoom for extra details. Here's the full video of the concept:
So, what do you think of iOS blocks? Another feature that iOS 8 should have?
Give us your opinions about these concepts. What other features would you like iOS 8 to have?