Apple has released iOS 8 beta 4 and OS X Yosemite Preview 4 for developers today. The beta 4 comes two weeks after the last beta was released. Both of these softwares come with bug fixes, some UI changes and improvements.
iOS 8 beta 4 includes the Tips app that was shown during WWDC, which provides useful tips on how to use iOS 8, what's new in Apple's latest software etc. There's also plenty of other new changes such as changes to the Health app, Control Center and various new options in Settings.
If you're a developer, you can get the latest iOS 8 beta 4 from the Apple iOS Developer Portal. Or, if you're running on iOS 8 beta 3, you should see the update in the Software Update section.
Along with beta 4, Apple also seeded OS X 10.10 Yosemite Developer Preview 4 to developers. The update also includes iTunes 12, which brings along a new icon, a slightly redesigned interface and support for Family Sharing. Other software updates include, Yosemite Recovery Update 1.0, OS X Server 4.0 Developer Preview, and Apple Configurator 1.7 beta.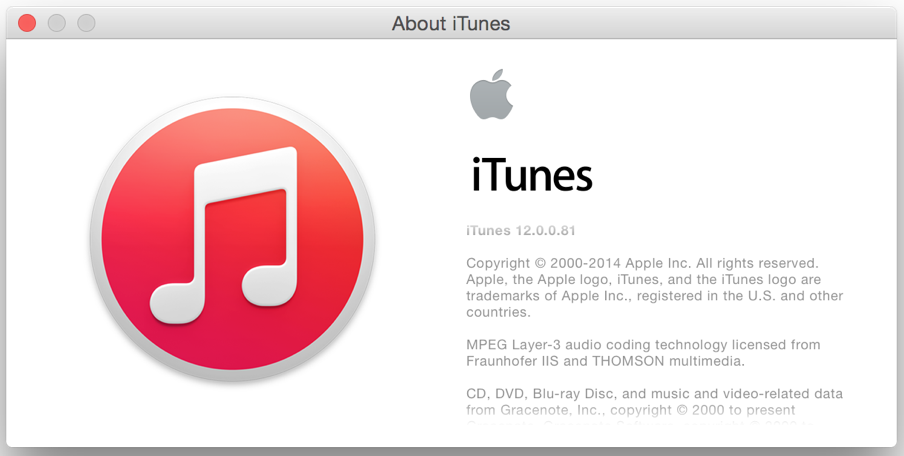 Apple developers can download the latest updates from the Mac App Store or by visiting the OS X Developer Portal. Public betas of OS X Yosemite will be coming by the end of July as part of the Beta Seed Program.
If you find anything new with iOS 8 beta 4 or OS X Yosemite Preview 4, do let us know in the comments.