Although we neglected to report on the story, BGR predicted the release of iOS 7 beta 2 on Monday and as I am sure you know their prediction ended up coming true. iOS 7 beta 2 was indeed released on Monday and with iOS 7 beta 2 came quite a few notable improvements and new features.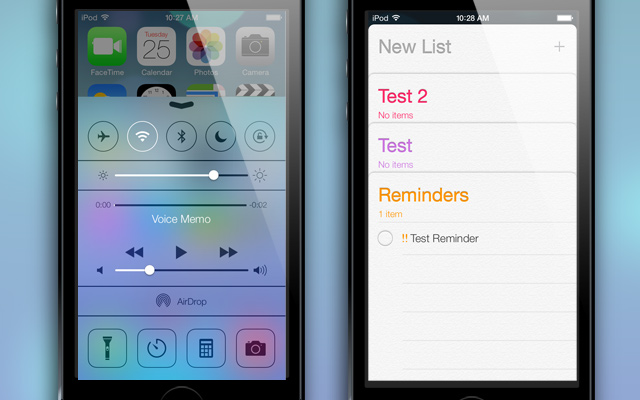 Now BGR has stated that iOS 7 beta 3 will be released on July 8th. This would mean that Apple will be sticking to roughly a two-week release cycle for iOS 7, which makes a lot of sense. There is a long way to go until iOS 7 reaches a stable enough point to be released to the public and as such a lot of incremental updates will be needed. BGR further went on to state:
Apple finally began supporting the iPad in iOS 7 beta 2, so we should see beta 3 made available for all iOS devices at the same time, including compatible iPhone, iPad, iPod touch and even Apple TV models. We are told Apple is still working on refining iOS 7′s design in order to make it cohesive across the entire OS, and we should see further refinements in beta 3.
It will definitely be exciting examining the changes in iOS 7 beta 3 and we will be sure to keep you guys updated when it is released. In the mean time what is some areas that you would like to see improved on in iOS 7 beta 3? Share your thoughts in the comments section below.