For awhile now it's been rumoured that Apple would release iOS 7.1 in March and now AppleInsider has claimed it has an "unverified source" which has told them that Apple will release iOS 7.1 on March 15th.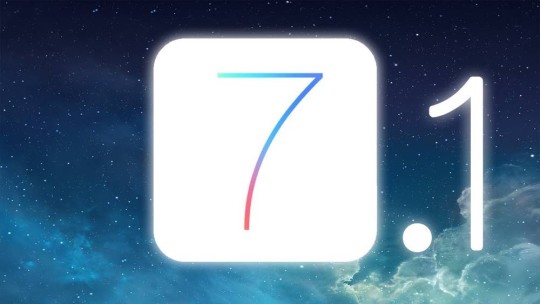 When you consider that March 15th is on a Saturday though it seems unlikely because Apple rarely releases updates over the weekend. It was also stated that iOS 7.1 would include improved Mobile Device Management (MDM) options that will make it easier for organizations to manage large number of devices.
An unverified source reported to AppleInsider that Apple is working with a select few MDM vendors and institutional clients on efforts to improve iOS managed deployment, and that those improvements are currently set to ship as part of iOS 7.1 in mid March. [..]

[..] the source stated Apple's iOS 7.1 would include "over-the-air supervision, allowing iOS administrators to fully manage devices without the need for the much maligned Apple Configurator," allowing organizations to instead deploy iOS devices via an MDM server.
It was also indicated that the improvements will also prevent students from bypassing restrictions configured on iOS devices issued by schools.
iOS 7.1 will of course include numerous tweaks and improvements to the user interface as reported in the changelog of a lot of these betas.