Apple has just seeded the third beta release of iOS 7.1 since beta 2 which dropped in the Apple Dev Center on December 13th. The new features present in iOS 7.1 beta 3 are not yet known because Apple hasn't released an official changelog but we will keep updating this post as we dive through everything.
CultOfMac has been able to get their hands on a lot of the user reported changes that are mostly visual. This includes a redesigned power off screen, new icons and some new toggles as well.
The new power off screen reportedly gets darker as you slide to only have the circle power button visible before it shuts off.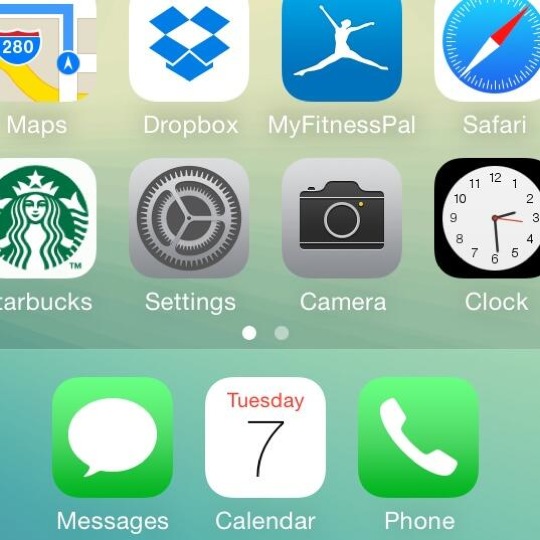 Apple's Messages, Phone and FaceTime icons have been made a little darker.
The dialer UI has been tweaked as you can see above along with the phone UI shown below.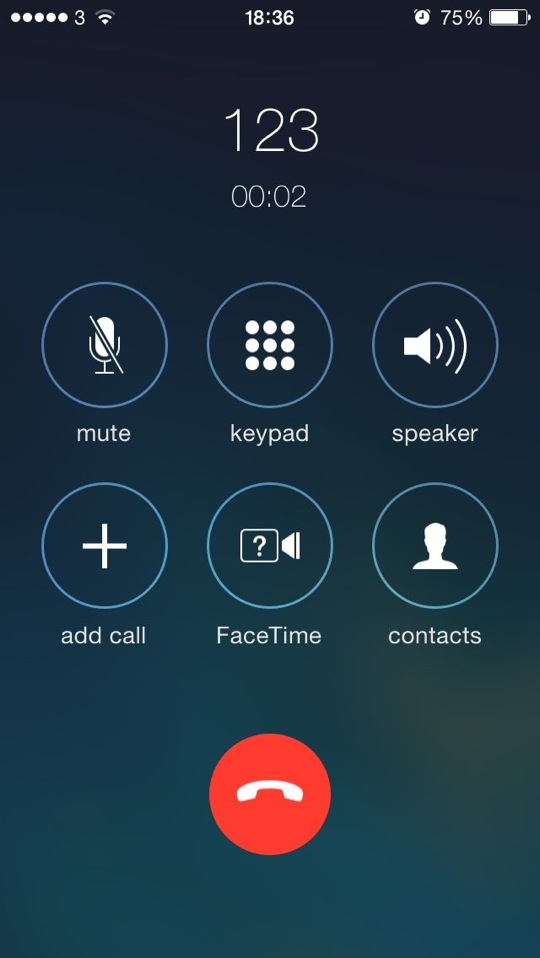 New repeat and shuffle buttons can now be found in the music app.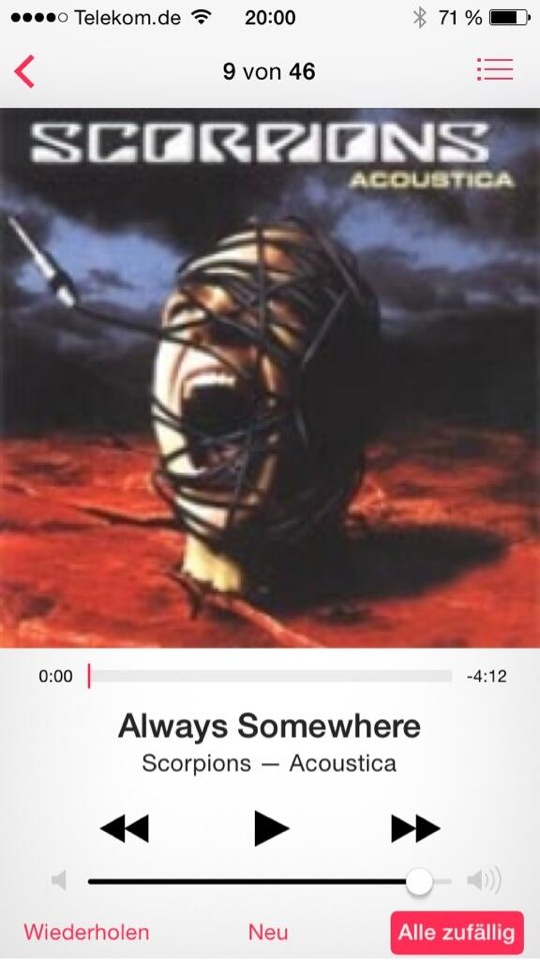 There is a new disable parallax option when setting a wallpaper.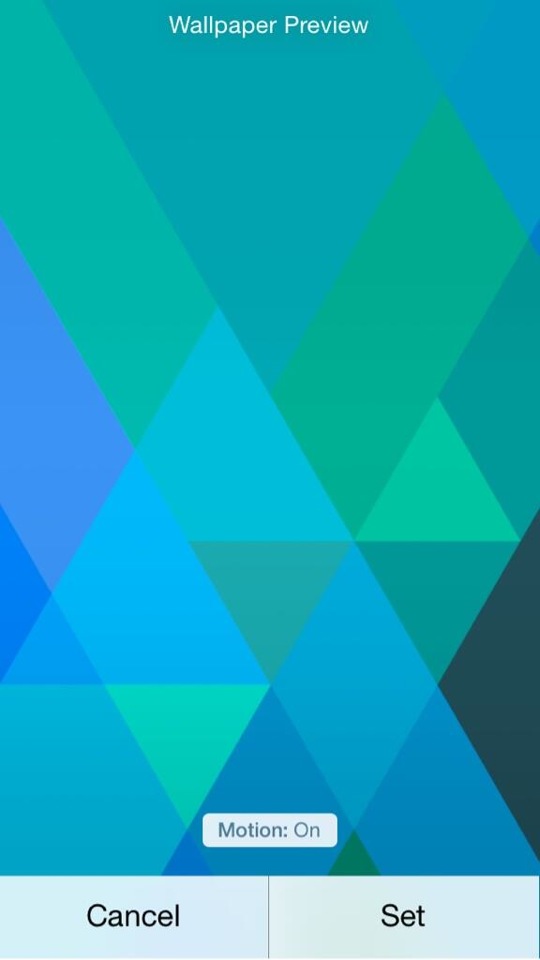 A new reduce white point option can be found in the accessibility settings which will make the screen less bright.
The keyboard has even been tweaked with new Shift/Backspace key highlights.
Keep us posted if you discover anything else new in iOS 7.1 beta 3 by dropping us a line in the comments section below.