It is a known fact that FaceTime has been limited to active Wi-Fi connections since its introduction. The only way to use FaceTime on your iOS device up until now has been to Jailbreak and install a tweak like FaceBreak. With the introduction of the iOS 6 firmware however, this is all about to change!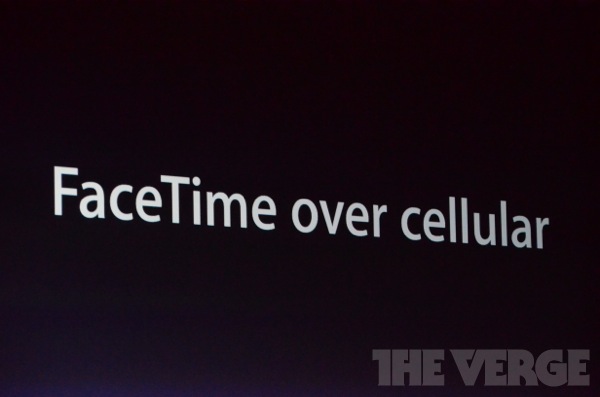 If you do not have a Wi-Fi connection on your device running the iOS 6 firmware you can actually use FaceTime over a cellular connection. This is some great news because a lot of people have been wanting to be able to FaceTime over their cellular network without having to Jailbreak their iOS device for a long time!
While we are talking about FaceTime Apple has also mentioned that they are unifying your phone number and Apple ID. So if someone calls you on your phone number for FaceTime, you can answer it on your iPad or Mac. And they are also doing the same thing with iMessage. This is just one of the small additions to the iOS 6 firmware so stay tuned!