One of the most talked about rumors of this year, and the last, has been the so called iWatch. It has been reported that the Apple iWatch will be announced later this year, with the most recent report saying it'll have a round face.
Many believe that the iWatch will act as a health and fitness accessory laden with sensors. A Healthbook app will work along with it to transfer data to your iOS device. Some believe that Apple might actually announce this iWatch on Monday during WWDC 2014. We're not sure if that's going to happen. Nevertheless, the folks at Matthias YouTube channel have come up with a hilarious iWatch introduction video in perfect Apple style.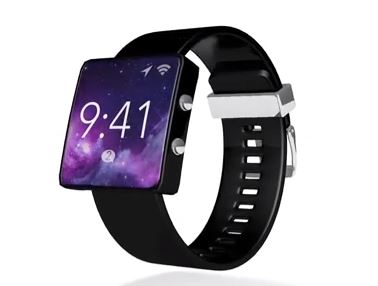 According to this Introduction video, the iWatch comes with a square display, plays music, has Bluetooth 4.0, iSync, supports game controllers and can last for up to an 1 hour. Check out the magical iWatch below:
What did you think of this parody for the Apple iWatch? What are your expectations for the real iWatch?