Instagram, the popular mobile photography application is no longer only mobile. Facebook, who bought Instagram last year, have now expanded the app to the web. Yes, you can now view your Instagram feed from your web browser.
In a blog post, Instagram's co-founder Kevin Systrom announced that you can view your Instagram feed on your favorite web browser. Last year, the company launched Instagram profiles on the web, which allowed you to see your profile and your photos on a web browser. Now, you can view your entire Instagram feed, that is photos from everyone you're following, on any web browser. Not only that, you can also like and comment on photos from the browser. Kevin Systrom states:
We believe that you should be able to access Instagram on a variety of different devices, any of which may be convenient to you at a given moment – including your desktop computer or tablet. We do not offer the ability to upload from the web as Instagram is about producing photos on the go, in the real world, in realtime. On the other hand, Instagram for the web is focused on making the browsing experience a fast, simple and enjoyable one.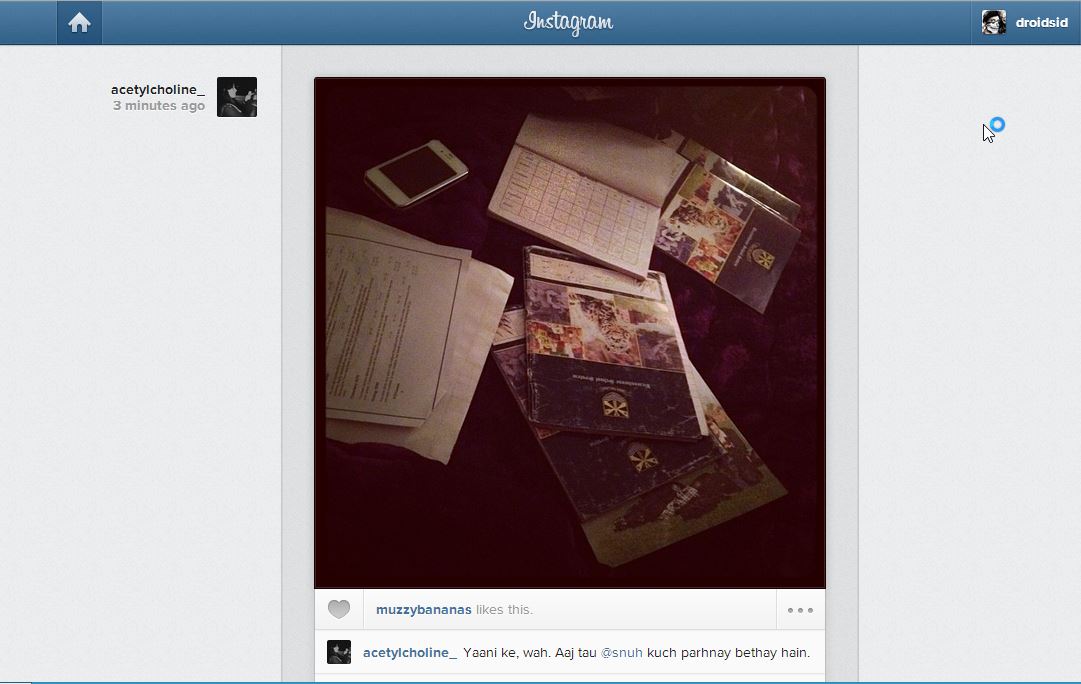 Of course, you'll still want to use Instagram on your iOS or Android device, because you can't upload photos from the web service. You can do pretty much everything else though. Easily browse through the photos uploaded by all those you follow. Double click or click the like button to like a photo, and comment using the inline commenting system. It's all like it is on the mobile app. You can even slim down the feed view on the browser to look like the mobile version.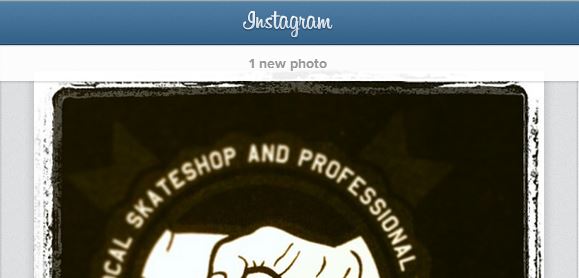 To try the new Instagram web feed, head over to Instagram.com and log in using your credentials. Instagram on the web is fast, smooth and well made. You also get notified of new photos in the stream as it's updated. Have you tried it yet? What do you think?