Apple has been rumored off and on to be getting more serious with the television, but nothing ever seems to surface despite how many rumors we hear. Over the past few months Apple really has been ramping up its hirings to do with a TV-related project though so it makes you wonder whether we will finally see something released in 2014.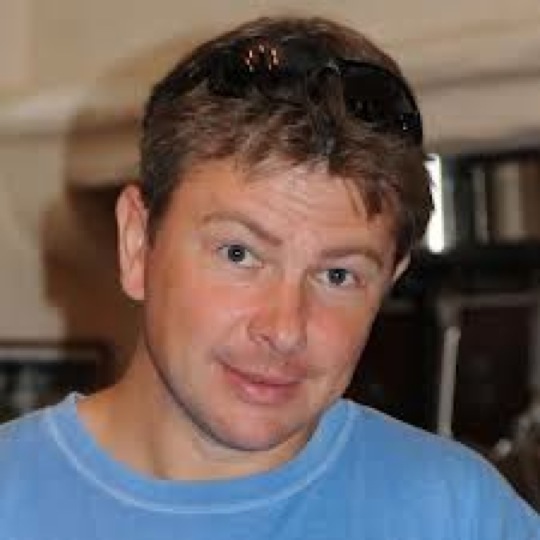 In fact, today the Fruit Company has hired former CableLabs executive, and cable industry veteran, Jean-François Mulé for a new engineering director position according to a report from Multichannel News.
If you take a look at Mulé's LinkedIN page he has been working with Apple since last month and according to his job description he says he is "challenged, inspired and part of something big." This raises a lot of questions… just what is he working on?
MultiChannel has a rundown of Mulé's background you can read below:
Before joining Apple, Mulé spent the last two years as senior vice president of technology development at CableLabs, where he founded the organization's San Francisco office (CableLabs is in the process of building out a new R&D outpost/innovation center in Sunnyvale).

During his earlier career at CableLabs, Mulé also served as VP of IP technologies and services, director of the PacketCable Architecture, and chief architect. During that span, he ran or helped spearhead several projects, including PeerConnect, the cable industry's peering registry, a development program for cable industry-focused wireless services (Wi-Fi gateways, device management, inter-operator Wi-Fi roaming, and mobile offload services using femtocells and Wi-Fi), and was involved in several high-profile, IP-based CableLabs programs such as DOCSIS 3.0 and APIs for second screen video apps."
Right now Apple is either working on one of two things: a full-fledged television set or an advanced set-top box. Heck they could even be working on both, but in my opinion an advanced set-top box makes more sense. I just can't see Apple releasing a fully-fledged TV… why go to all the trouble when there really isn't much more they can innovate with the actual TV itself?
What do you think? What does Apple have up its sleeve? Drop us a line in the comments section below.