iMessage was introduced in the iOS 5 firmware generation and allowed all iOS devices to send text messages to other iOS device owners over Wi-Fi. The service relies on iCloud in part, and is generally very reliable. Some call iMessage Apple's alternative to BBM (BlackBerry Messenger).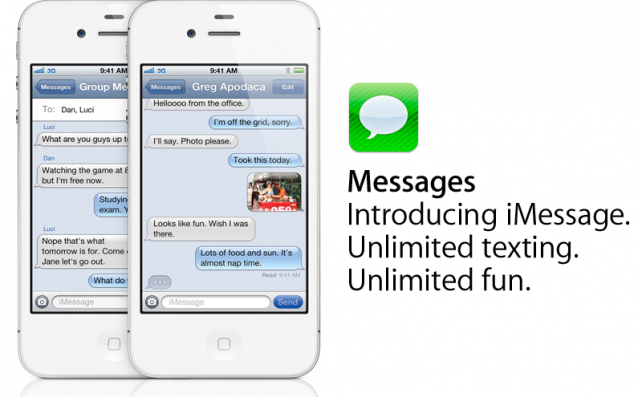 Today reports have been coming in from all over the web that iMessage is not sending messages properly around the world. Additionally people are having troubles signing in (activation issues) and even have found messages being deleted randomly. Although these iMessage issues do not seem to be effecting everyone, I know for myself it has been working fine all day, 9to5Mac has a pretty impressive Twitter list going of people who have contacted them saying iMessage is down.
According to Apple's iCloud system status everything is functioning correctly, but there is no denying the masses of people who are experiencing problems with iMessage. Have any of you been having troubles with iMessage this weekend? Share your responses in the comments section below. We will keep you guys updated if Apple officially responds to the problem.