Are you disappointed because you needed to make a deadline this week, and simply could not spare a few moments to check out one of your favourite technology news outlets? Or maybe you were just busy and are only now wanting to catch up on what happened in the technology scene. Luckily for you iJailbreak has gathered the top 10 news stories of the week to make sure you are able to stay in the loop as we move forward into next week.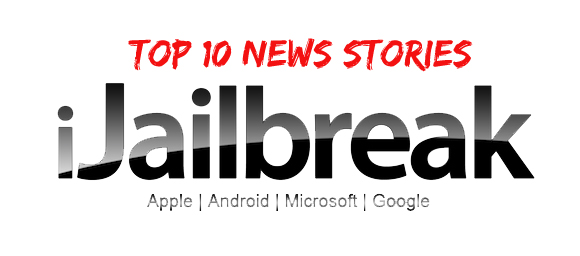 So what are you waiting for? Check out iJailbreak's top 10 news stories of the week and make sure you stay subscribed through social media so you will never miss out on groundbreaking technology news. You can do this by liking us on Facebook, following us on Twitter and joining our circle on Google+.
Top 10 Technology News Stories For The Week Of March 23rd to March 30th
Watch Winocm Triple-Boot iOS 5, iOS 6 And iOS 7 On An iPad 2 [VIDEO]
Did we miss anything? What did you think of this week? Share your responses and further thoughts in the comments.