Back in May Apple launched a beta version of iCloud's website that was only up for a small amount of time. While this beta version of iCloud's website was only up for what seemed like moments screenshots of the website spread around the internet that hinted Apple would be adding Notes and Reminders web apps for iCloud.
After Apple launched this beta version of iCloud's website I began checking the site off and on to catch when it would become fully functional. Sure enough, today I visited beta.icloud.com and to my delight it allowed me to login with my developer account.
Upon logging into beta.icloud.com you will be presented with seven icons, four of which will have a beta banner in the left hand corner of them – Calendar, Notes, Reminders and Find My iPhone.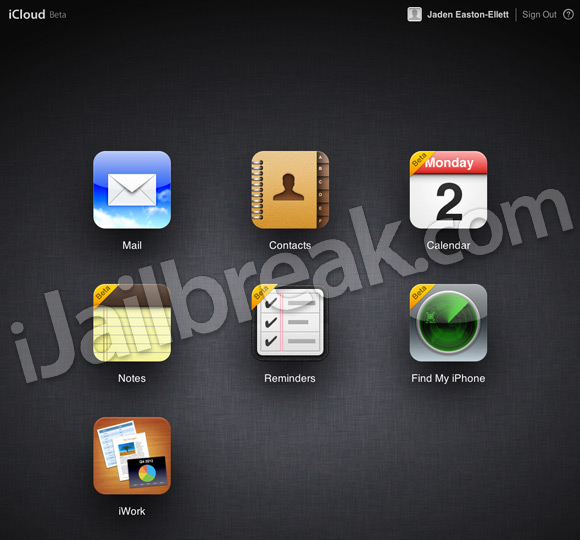 The web version of Find My iPhone looks very sharp, and includes a battery life indicator for your devices so that you will know how long you have to actually find it. Interestingly enough, it looks like Apple has decided to stick with Google Maps for Find My iPhone rather than using its own technologies mixed with Tom-Tom.
As for the Reminders and Notes applications they are pretty much a replication of the iOS versions. You can add Notes and Reminders in real-time just like you would be able to on your iPhone, iPod Touch or iPad.

Last, but not least the Calendar application is just like its iOS counterpart, and functions that exact same way. To be honest, it is really impressive how Apple was able to create such stunning replications of these stock iOS apps on the web.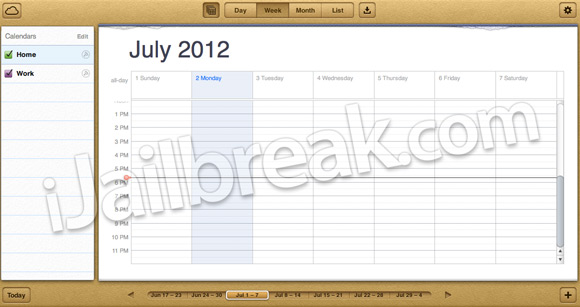 If you currently have an iOS developer account you can check out these new web apps featured on beta.icloud.com for yourself. Otherwise you will have to wait for the iOS 6 firmware to officially ship in the Fall. What are your first thoughts on these new iCloud apps? Share your responses and further thoughts in the comments section.