Back in June, the group that sets the standards for many of the various video encoding formats we use today had a meeting to approve a new standard. The Moving Picture Experts Group (MPEG) were assembled to discuss and approve a new standard called HEVC (High Efficiency Video Coding). A draft of the standard has now been released, and it promises to offer double the compression efficiency of currently used formats like H.264.
In the words of Per Fröjdh, an exec at Swedish technology company Ericsson, "There's a lot of industry interest in this because it means you can halve the bit rate and still achieve the same visual quality, or double the number of television channels with the same bandwidth, which will have an enormous impact on the industry."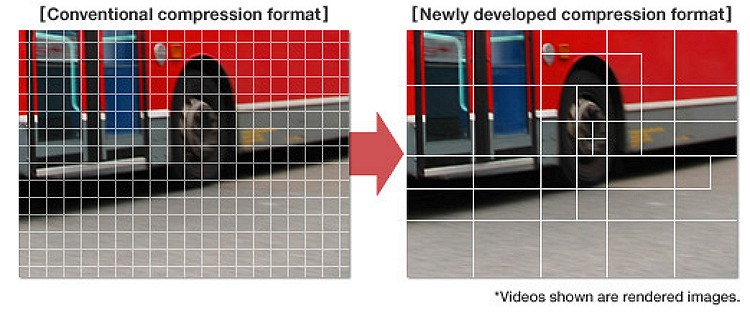 Being able to compress video more efficiently will allow many providers to offer better video services, particularly on mobile platforms where bandwidth doesn't come cheap. The new standard could see use in consumer devices as early as 2013, with mobile devices likely being the first to adopt.