We haven't heard much of Apple's former SVP of iOS Scott Forstall who was essentially fired from Apple back in October 2012 for refusing to sign an apology letter for the Apple Maps fiasco, but recently The Information released a report on what he has been up to.
Apparently Forstall spent a lot of time traveling to Italy and South Africa last year, along with advising a handful of startups and even getting more involved in philanthropy work (with a focus on education, poverty, and human rights).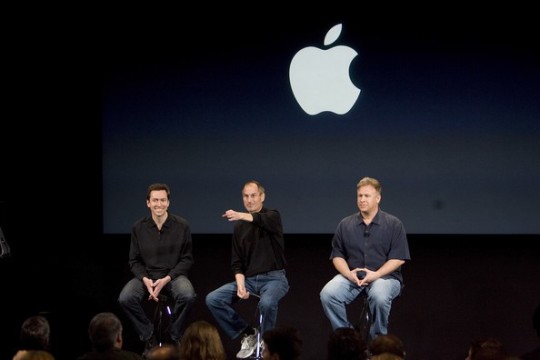 As for the most part Forstall doesn't have any definite plans, although it was reported that VC firms like Kleiner Perkins and Andreessen Horowitz have stayed in touch.
Apple employees, however, predict that Forstall will start his own company, and I would have to agree.
Forstall is seeming like he is modelling himself on Steve Jobs more and more, does he not?