For those of you who did not know, Google has violated the terms of a consent decree signed with the Federal Trade Commission (FTC) last year when it planted cookies on Safari, which actually bypassed Apple's built-in privacy settings. These cookies allowed Google to serve more specific advertisements towards Safari users on computers as well as Apple iOS devices.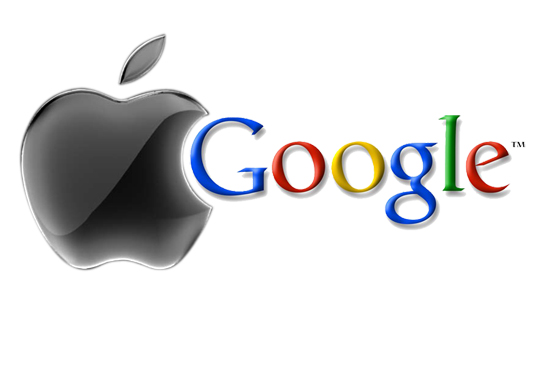 The discovery of this loophole Google was taking advantage can be credited to a Stanford researcher by the name of Jonathan Mayer. He published an article on his blog with all of his discoveries on February 16th.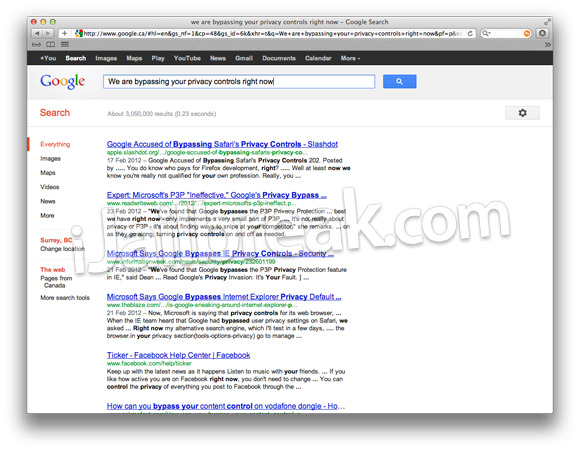 According to Bloomberg both Google and the FTC are currently negotiating just how much of a fine Google will have to pay for breaching Apple's Safari browser. One person close to the matter who wished to remain anonymous has stated the find could be more than $10 million dollars!
With Google reporting a first-quarter revenue of over $8 billion this will certainly not effect them much, but it is still nice to see that the FTC really are punishing companies which take place in unfair and deceptive practices.
What do you think about Google bypassing your privacy settings on Safari? Please share your responses and further thoughts in the comments section below…