The 120-year-old photography company, Kodak is in some serious trouble right now and is on the verge of bankruptcy. To relieve some of its debt the company will be selling off its valuable patent portfolio. As long as the company is able to garner enough funds from selling off its patents, it will restructure around printers and printing equipment.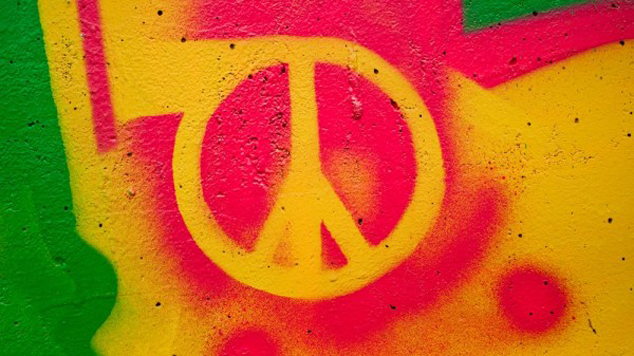 Back in July it was reported that Apple and Google would be leading two separate teams that would try to outbid each other for Kodak's patents. The Apple-led group included Microsoft and Intellectual Ventures Management LLC, while Google's group consisted of patent- aggregation company RPX Corp. and Asian makers of Google's Android phones. Now however, Bloomberg is reporting that both Apple and Google have come together to place a bid of $500 million.
Apple and Google have joined forces to offer more than $500 million to buy Eastman Kodak Co. patents out of bankruptcy, said people familiar with the situation.

The two companies, competing for dominance of the smartphone market, have partnered after leading two separate groups this summer to buy some of Kodak's 1,100 imaging patents, said the people, who asked not to be identified because the process is private.
Last year a ground including Apple, Microsoft and RIM bought Nortel Networks Corp.'s more than 6,000 patents for $4.5 billion, beating Google's initial offer of $900 million. This time around it was clear that Google did not want to be outbid for another large patent portfolio. It makes a lot of sense for both Apple and Google to come together and bid for patents, because it prevents the unnecessary escalation of the price of the overall patent portfolio. At the same time it still protects all of the parties involved.
The particular patents in-question that both Apple and Google have placed a $500 million bid on relate to the capture, manipulation and sharing of digital images. Something that is obviously crucial in smartphones nowadays.