A lot of people like to predict that Apple is going downhill because recently their stock price has been in a free fall, but one cannot argue that the fruit company is as successful as ever. Last quarter Apple broke new records, posting a $13 billion net income. Its iPhone and iPhone 4S took the top two spots for the best selling handsets in the world as well. It is hard to argue that Apple is going downhill with those stats!
Fortune has now just named Apple the world's most admired company this year as well for the sixth year in a row, beating out other tech giants like IBM, Google and Amazon.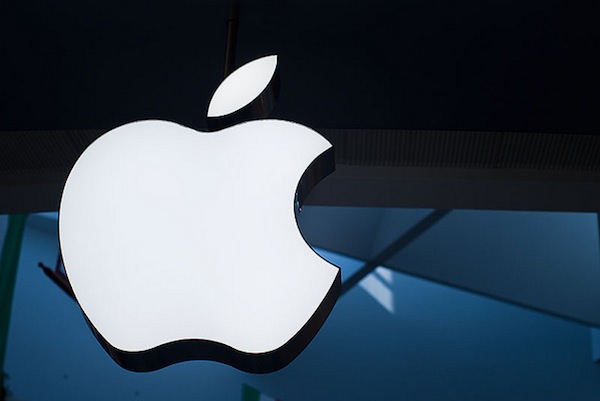 Apple has had a rough time lately with its stock price in a free fall and the widely publicized failure of its Maps feature. However, it remains a financial juggernaut, posting $13 billion in net income last quarter, making it the most profitable company in the world during that period. The company has its fanatical customer base, and it still refuses to compete on price, making the iconic iPhone and iPad products that are still widely seen as prestige devices. Competition may be stiff, but so far it remains behind: In Q4 2012, the iPhone 5 was the world's best selling smartphone, followed in second place by the iPhone 4S. 

2013 is definitely going to be a make or break year for Apple. There is currently a lot of rumors going around what the fruit company will announce this year, with some theories being an entry-level iPhone, the iPhone 5S, iPad Mini with Retina display and possibly even an Apple TV.
Do you think Apple deserves the title of the most admired company this year? Let us know in the comments section.