Apple Adds Flyover And 3D Buildings To More Cities In Maps
Thirty new cities, including Tokyo and London, now support either Apple's Flyover or 3D buildings. Apple launched its own mapping system on iOS 6, back in September, one that had several inaccuracies and faulty data, leading to what has been known as the company's "Mapgate".
On September 28th, Apple's CEO Tim Cook took over the official website to issue an apology, advising users to "try alternatives by downloading map apps from the App Store". He recommended apps like Bing and Waze, going even further by promoting the use of HTML5 websites, such as Google Maps and Nokia's Here solution. Cook also promised to work hard and improve Maps, a version that was built "from the ground up".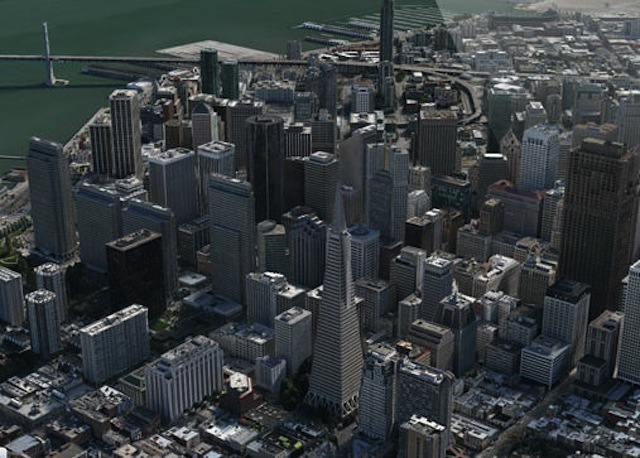 Now, months have passed, and even though Apple doesn't advertise it that much after the scandal, it has been making different alterations to its Maps app to make it better, including the addition of Flyover support and 3D images for several countries and territories within the United States.
According to the Loop, Apple has added Flyover support to US cities like Indianapolis, Baltimore and Minneapolis. On an international scale, said feature is now supported in Glasgow (Scotland), Vancouver (Canada), Stockholm (Sweden) and Madrid (Spain). The 3D buildings feature and turn-by-turn navigation is now available in London, England; Milan, Italy; Munich, Germany; and Copenhagen, Denmark, amongst others.
According to The Loop, Apple didn't forget China, one of its biggest markets, updating its road network and adding a new colouring scheme to match the Map's vectors and a new character font.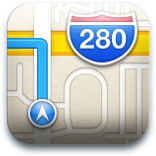 And that's not all:
"In addition to all of these changes, Apple has updated city labels in cities worldwide and improved satellite imagery in a number of countries. Other updates include location information for Apple Stores, businesses, movie theaters, restaurants, airports and transit stops."
To satisfy international customers, Apple released an update to the Maps app first in China, and recently in Japan, with a better user interface and a better turn-by-turn direction system.
Make sure you stay subscribed through our social media feeds, so that you never miss a beat, by liking us on Facebook, following us on Twitter and joining our circle on Google+.
Hey, you! Join the iJailbreak Insider for weekly newsletters, Jailbreak alerts, contests and more. (No spam, we promise)