Facebook Up For Trading On NASDAQ
Yesterday a Facebook press release announced that it would issue 421 Million shares at $38 a share, which would put the market capitalization for Facebook at $104 Billion dollars. The first trade was scheduled to begin at 11 AM eastern time, but was delayed half an hour by a technical issue.
Facebook's an interesting company, because it's a ubiquitous service that is almost entirely funded by advertising. Just how big is Facebook reach? Facebook already has 900 million users who access the site through browsers, mobile phones, and other connected devices. How much bigger can Facebook grow as a business, and what would that mean for its customers?
Facebook might be able to expand its reach by expanding its base to the remaining 6.1 billion people on the planet, but it can't make that happen on command. Another area of growth is the mobile market. In a filing with the Securities and Exchange Commission, before Facebook's IPO, Facebook's representatives said they "do not currently directly generate meaningful revenue" from mobile devices such as Phones. While I love browsing Facebook on my iPhone ad-free, that convenience could be stripped away by Facebook's growth hungry investors.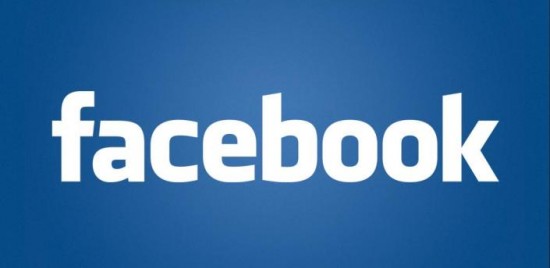 Facebook also seems to be attempting to grow in terms of direct payments, which may also leverage mobile devices. In 2011, advertising made up 85% of Facebook's revenue, while direct payments made up the other 15%, according to a breakdown provided by SplatF. Facebook already takes a percentage of profits from user payments to casual game providers like Zynga, and is looking to launch a social App Center of its own, to compete for revenue with the Google Play Store and the iTunes App Store.
Facebook's stock is currently zigzagging somewhere between $38 and $43. (You can follow it here in realtime.) Are you going to invest in Facebook, or are you keeping your money in your wallet? Let us know what you think of Facebook's IPO in the comments section below.
Make sure you stay subscribed through our social media feeds, so that you never miss a beat, by liking us on Facebook, following us on Twitter and joining our circle on Google+.
Hey, you! Join the iJailbreak Insider for weekly newsletters, Jailbreak alerts, contests and more. (No spam, we promise)