Everything Everywhere, the first and only British 4G network around at the moment has announced that in April to June their 4G network will reach 27 more cities. For those of you who don't know, EE was a network that was formed by Orange and T-Mobile to create Britain's first 4G network. The UK's 4G signal came a few years after the US, so we were waiting enviously for quite a while before the high speed network reached us.
The cities that will recieve 4G coverage from EE are listed below:
Aldershot, Ashford, Basildon, Basingstoke, Blackpool, Bracknell, Camberley, Colchester, Crawley, Farnborough, Guildford, Horsham, Huddersfield, Leatherhead, Maidstone, Milton Keynes, Oldham, Oxford, Redhill, Reigate, Sevenoaks, Stevenage, Tonbridge, Royal Tunbridge Wells, Warrington, Wigan and Woking.
EE started off with 11 cities being covered. This grew to 38 pretty quickly, and is finally moving to 65 after these extra cities are included over the summer. EE at the present moment covers 98% of the UK with 3G, but only 45% with 4G. The higher speed network will move to 55% after the next increment.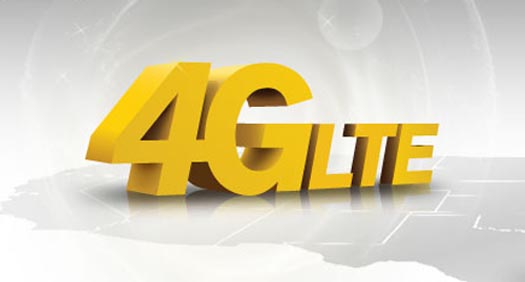 For T-Mobile and Orange, which make up EE, to prosper, the key is to including more and more cities under 4G network coverage. Many consumers often get very impatient waiting for the somewhat slow 3G speeds and thus the introduction of greater 4G coverage will likely entice consumers to upgrade their plans. EE is managing to have such great coverage for 3G and 4G due to the fact that it uses the infrastructure of two networks and not one, like most other networks.
Many of my colleagues have seen the EE sign appearing on their phones, but they do not have access to 4G because they have not taken on a 4G contract, often because there is lack of support in their area. I know we're a minority here, but if you're a Brit, comment below on your position on network speeds and EE in general. I'd love to hear your thoughts and I will try and reply to many of them!