Evernote Hacked, Hackers Gained Usernames And Passwords
The note-sharing website, Evernote, has reportedly been hacked, with the hackers gaining access to usernames, passwords and email addresses. They are now requiring just over 50 million people to change their passwords.
A message to all Evernote users said that it had found and blocked 'suspicious activity on the Evernote network that appears to have been a coordinated attempt to access secure areas of the Evernote Service'. When a user logs onto Evernote, they will be prompted to change their password.
In that same message, which was also posted on their blog, they stated:
'In our security investigation, we have found no evidence that any of the content you store in Evernote was accessed, changed or lost. We also have no evidence that any payment information for Evernote Premium or Evernote Business customers was accessed.'

'The individual(s) responsible were able to gain access to Evernote user information, which includes usernames, email addresses associated with Evernote accounts and encrypted passwords.'

They told TechCrunch that 'On February 28th, the Evernote Operations & Security team became aware of unusual and potentially malicious activity on the Evernote service that warranted a deeper look.'
Evernote is just the latest big name company to be hacked. It follows attacks on Facebook, Microsoft, Apple and, most recently, Twitter. With the majority of the hacks though, no user information was discovered as the hackers just exploited a bug in the websites' Java.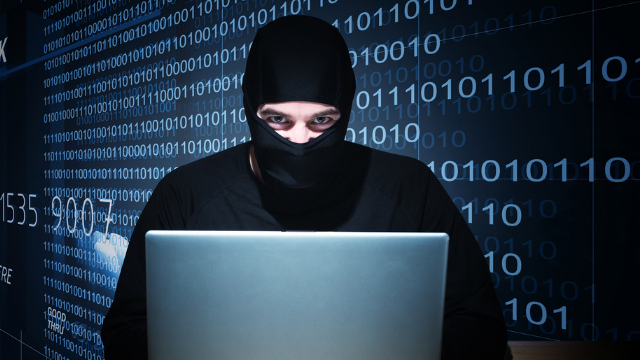 Twitter was the only one of the four major companies to have user information leaked, as on February 1st, they were hacked, and so they had to reset 250,000 user passwords on accounts whose passwords they thought had been accessed.
Unfortunately for users who use many Evernote services, the hack means that users will also have to change their passwords across all other Evernote apps: Evernote Food, Evernote Business and Evernote Hello.
Make sure you stay subscribed through our social media feeds, so that you never miss a beat, by liking us on Facebook, following us on Twitter and joining our circle on Google+.
Hey, you! Join the iJailbreak Insider for weekly newsletters, Jailbreak alerts, contests and more. (No spam, we promise)