Dropbox: Free Storage On The Cloud
Of all the cloud storages I have used, Dropbox is definitely the best. Dropbox gives you about 2 gigabytes of free space. There are no restrictions on how big each individual file should be, the only restriction is the total gigabytes of space you have. And the download and upload speeds are phenomenal, they are unbelievably fast!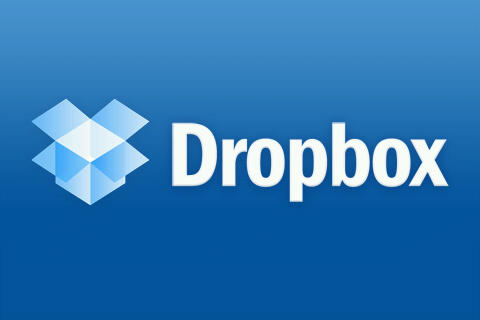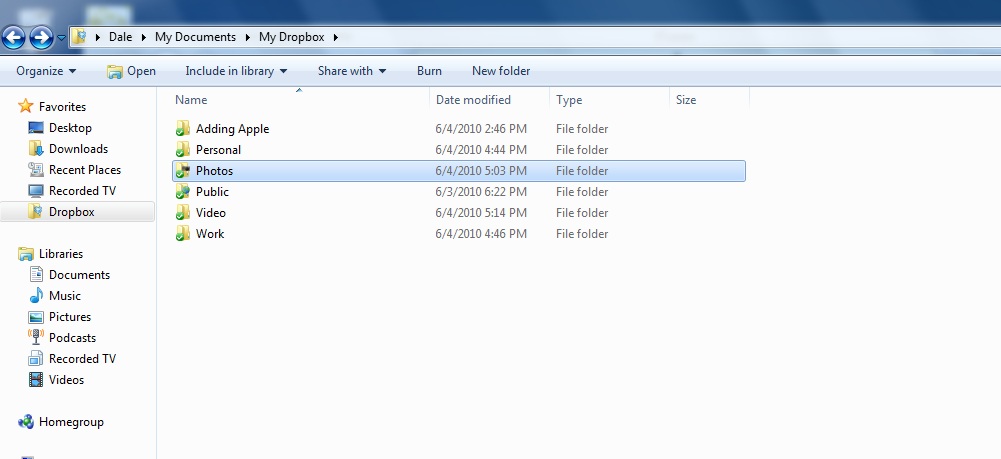 When you create a free account on Dropbox, you can install Dropbox on your Mac or PC. This program will keep files, folders etc. on your hard drive as well as on the Dropbox server. Just copy and paste the file on to the Dropbox folder on your computer, and it will automatically upload it to the Dropbox server and sync with other computers with Dropbox installed. Dropbox also has an iOS App, Android App, a Windows Phone 7 App, and a Blackberry App which allows you to view your files that you have uploaded on the Dropbox Server. Click here to signup for Dropbox.
Make sure you stay subscribed through our social media feeds, so that you never miss a beat, by liking us on Facebook, following us on Twitter and joining our circle on Google+.
Hey, you! Join the iJailbreak Insider for weekly newsletters, Jailbreak alerts, contests and more. (No spam, we promise)