Java is an important platform first released by Sun Microsystems that many web and desktop applications are built around. The only unfortunate side to Java is that it has not had the best run in the security field. In fact, just near the end of August CTO of Metasploit, Tod Beardsley discovered a new zero-day exploit that could be taken advantage of through any browser on any operating system.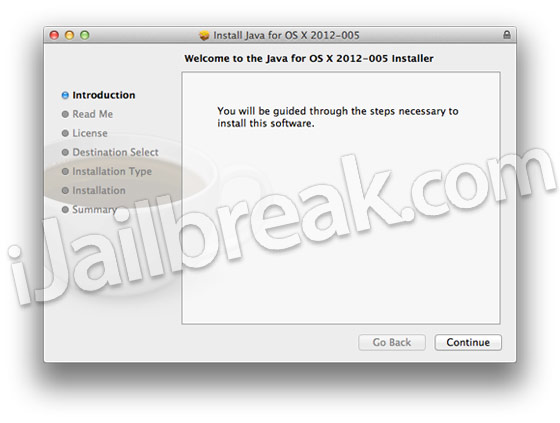 As such whenever Java updates are available it is important that you download them immediately. Today Apple has released a Java update (thanks to everyone who sent this in) for OS X 10.6, 10.7 and 10.8 to deliver "improved security, reliability, and compatibility." Apple further explains:
This update configures the Java plug-in to deactivate when no applets are run for an extended period of time. If the prior update named "Java for OS X 2012-004″ was not installed, this update will disable the Java web plug-in immediately. Java applets may be re-enabled by clicking the region labeled "Inactive plug-in" on a web page.
You can download Java OS X 2012-005 for OS X Lion and Mountain Lion by clicking here. Those of you whose Mac computer is running OS X Snow Leopard click here.