Apple released an update for iTunes yesterday bringing it to version 11.1.4. Unfortunately, however, this update appears just to be a maintenance release with a handful of small improvements.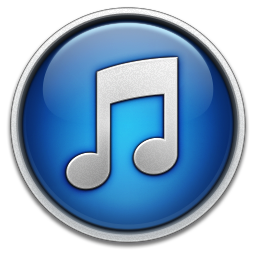 These improvements include the ability to  view your Wish List while in your library and better support for Arabic and Hebrew languages.
You can take a look at the official changelog for the release below:
"This version of iTunes adds the ability to see your Wish List while viewing your iTunes library, improves support for Arabic and Hebrew, and includes additional stability improvements."
The update can be found by launching the Mac App Store and going into the updates section. It comes at about 130MB in size. Alternatively you can head on over to the iTunes Download page to download it directly.