The latest version of everyone's favourite open-source browser has become available today. Firefox 14 now defaults your Google searches to HTTPS, allowing for more secure Googling for those who don't manually enable HTTPS searching.
The full release notes, as posted on the official Mozilla site, are as follows:
Google searches now utilize HTTPS
Full screen support for Mac OS X Lion implemented
Plugins can now be configured to only load on click (requires an about:config change)
The Awesome Bar now auto-completes typed URLs
Improved site identity manager, to prevent spoofing of an SSL connection with favicons
Pointer Lock API implemented
New API to prevent your display from sleeping
New text-transform and font-variant CSS improvements for Turkic languages and Greek
Various security fixes
FIXED: GIF animation can gets stuck when src and image size are changed
FIXED: OS X: nsCocoaWindow::ConstrainPosition uses wrong screen in multi-display setup
FIXED: CSS :hover regression when an element's class name is set by Javascript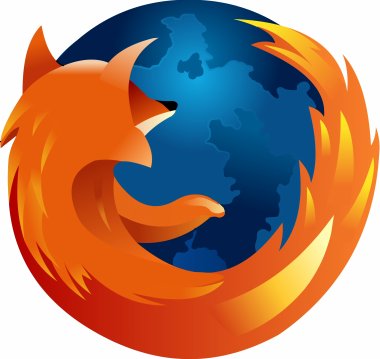 The big ones here are the aforementioned switch to default HTTPS searches, and the Pointer Lock API implementation, which will make for much better cursor capturing when playing online games. Anyone still stuck on OS X Lion will also appreciate the fullscreen support.
Download Firefox 14 for Windows
Download Firefox 14 for Mac OS X
What do you think of Firefox 14? Do you prefer Safari, Firefox or Google Chrome? Share your responses in the comments section.