Apple has just pushed out an updated version of the Apple TV firmware for the Apple TV second-generation. This new firmware update brings the Apple TV 2G's firmware to version 4.4.2 (9A336a).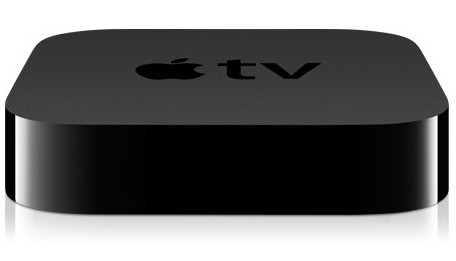 Download Apple TV 4.4.2 (9A336a) firmware
Update #1: Apple TV (2nd generation): Upgrading from Apple TV software version 4.4 or 4.4.1
According to Apple, Apple TV devices with software version 4.4 and 4.4.1 have an issue with updating software to later versions.
The recommended way to resolve this is by going to Settings -> General -> Reset -> Reset All Settings, prior to updating. If you apply the software update without resetting all settings first, the updater will reset the settings for you. Once the Apple TV has been reset, you can then successfully update to the latest software by going to Settings -> General -> Update Software.
Update #2: This software update addresses an issue that required a small number of Apple TV units to be connected to iTunes in order to complete the update.