There won't be any product launches at this years WWDC, says John Paczkowski of Re/code. According to a report that he recently published, an Apple TV update or the much rumored iWatch will not be unveiled at WWDC 2014.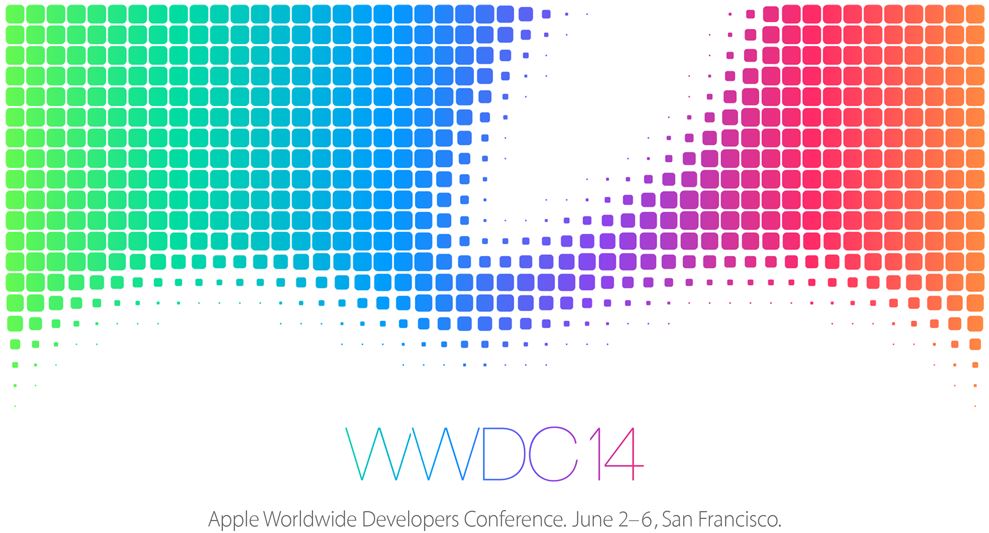 Apple doesn't usually announce any new product at WWDC, but there's always the 'one more thing'. Not this time, as WWDC 2014 will most likely be focused only on iOS 8, the Healthbook app and Mac OS X 10.10. Paczkowski received intel from reliable sources who are familiar with Apple's plan, who stated that there won't be any new hardware.
If you've been anticipating the debut of some new category-defining hardware at Apple'supcoming Worldwide Developers Conference, a word of advice: Dial back your expectations or be disappointed. Sources familiar with Apple's plans tell Code/red that Tim Cook will not use WWDC to unveil Apple's mythical wearable device. Nor will he use it to show off a new Apple TV, or even preview the new software the company is developing for it.
It is believed that Apple will most likely announce the iWatch towards the end of 2014, preferably before the holiday season. The same goes with an updated Apple TV, which according to recent rumors, might incorporate Siri.
So folks, if you were waiting for a new product launch during WWDC 2014, forget about it.