In the iOS 6 firmware generation Apple made a bold move and replaced Google Maps with their own mapping platform. Although this decision was met with widespread criticism, especially due to the fact it lacked transit directions, Apple stuck the course and continues to improve it.
According to 9To5Mac Apple will be fixing a lot of issues currently present with the Maps app in iOS 8. This includes improving the accuracy, adding back in public transit directions and even an augmented reality feature.
In terms of improving accuracy this will happen thanks to Apple acquiring a number of related mapping companies over the years which it will use to improve its mapping database. There will be new points of interest and better labelling of airports, parks, train stations, bus stops, highways, and freeways. The cartography design will also include slight tweaks to make the maps cleaner and streets more visible.
In terms of public transit Apple originally stated that 3rd party developers would do a better job at providing regional transit directions, but the company has reportedly gone back on this strategy. The iOS 8 maps app will include transit directions powered by Apple's acquisition of HopStop and Embark. Transit will initially be available in major cities like San Fransisco, New York, Los Angeles, and will expand to other regions and other countries around the public launch of iOS 8.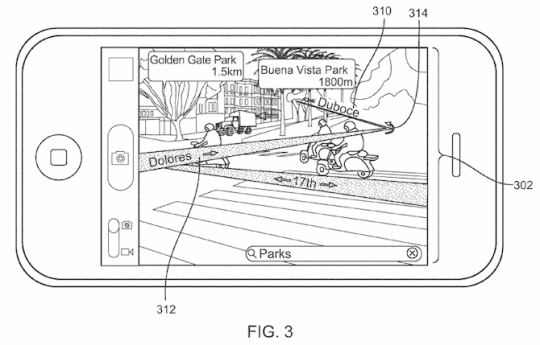 Augmented reality has said to also be present which will let users see nearby restaurants, monuments etc., overlaid on the camera view. Indoor mapping and improved integration with cars will also make an appearance.
Other than improving the functionality and accuracy of the Maps app in iOS 8 the only other thing we know about the next-generation mobile OS from Apple is that it will include a new app called Healthbook to help users keep track of fitness information.