Today 9to5mac reported that the City of Cupertino released a series of PDFs which contained detailed floor plans of Apple's 20,000 plus person super-structure. This super-structure announced by Apple just days after the WWDC 2011 was given a nickname of the 'mothership' and would be the new Apple HQ (head quarter) building. It was commented that:
Jobs called the new building "a spaceship" and said Apple will use its experience in building retail store masterpieces to construct this "architectural landmark".  Parking underneath, the building would perhaps be used for events like the WWDC – Jobs mentioned that it would have a large auditorium and a single cafeteria that could seat 3,000 at a time.
Apple is going all out on the construction of this new super-structure and you can take a look at some magnificent photos of Apple's upcoming 'Mothership' Building below…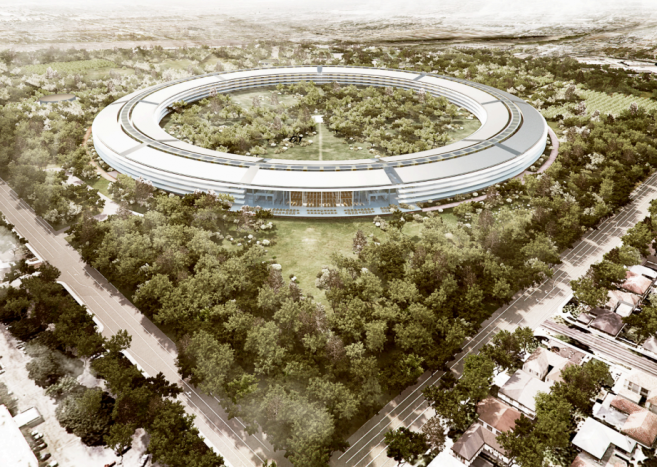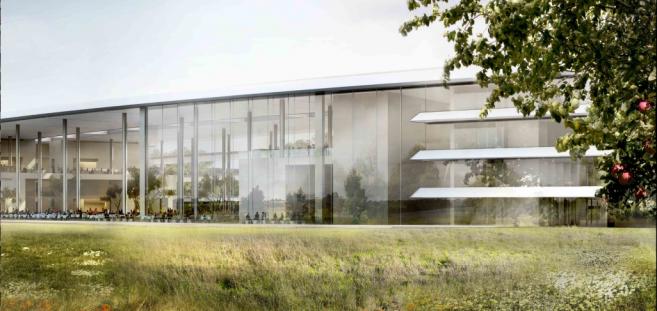 As noted above Cupertino also released some detailed PDF plans for the building which you can view by clicking below.
Let us know what you think of Apple's 'mothership' building in the comments section below.