Apple users have been using the same old homescreen and app icons for over 5 years now. The iOS homescreen on the iPhone has been the same since its launch in 2007. Even Android has similar elements on their homescreen, but thankfully they also have widgets. Microsoft's new Windows Phone interface with the Modern UI, the live tiles is something new and intuitive. So what would happen if you added all of those elements to iOS?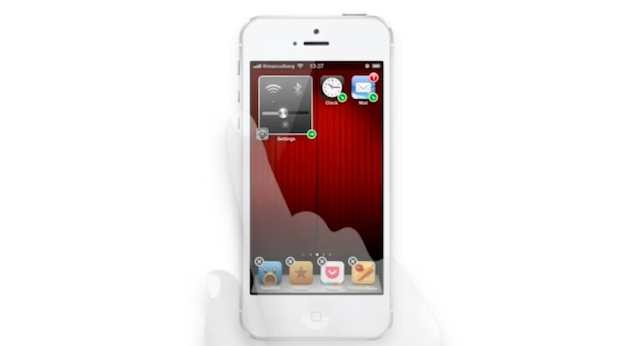 Of course, there are jailbreak tweaks that let you add widgets and adjustable icons to your homescreen, but concept videos are always fun. Here's a new concept video from Max Rudberg (via TNW), who imagines live tiles, adjustable app icons and widgets on iOS. We've seen similar videos before, but this is new.
I for one would really like live app tiles and adjustable icons on my iPhone, iPod Touch or iPad. They'd be great on the iPad or iPad Mini, you know, as they have large screen estate. Max Rudberg is a visual and user interface designer and believes that the live tiles and adjustable app icons will make iOS more 'engaging' and 'useful'. Right you are sir! What do you think?