The new user interface changes found within iOS 7 beta 3 have shocked a lot of people. In fact some are saying that Apple's user interface has gone from bad to worse. Probably the most striking change can be found in the phone app with the flat rectangular buttons making way for circular buttons and the return of the slider button, but this time with a knob.
To show just how much iOS 7 has evolved Sentry, a designer behind many popular tweaks like Auxo has shared a comparison image and tweeted "notice how visual affordances, iconography & button shapes inched their way back in…"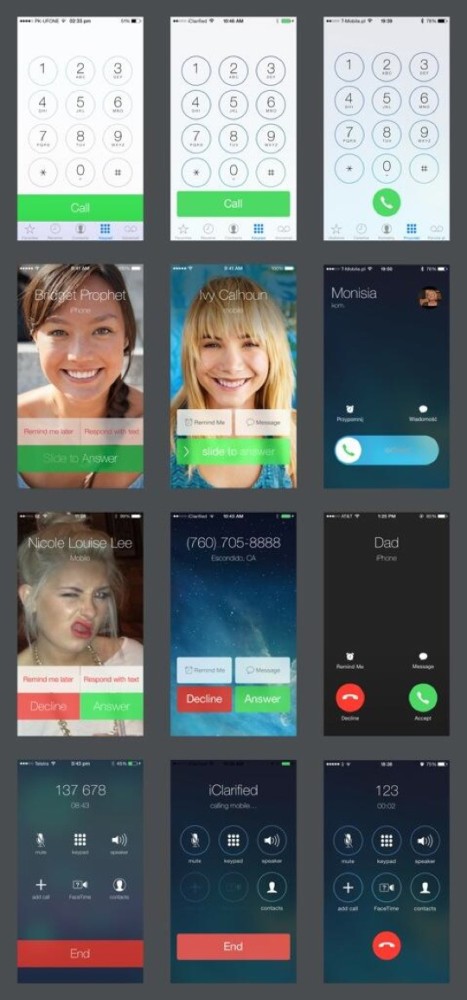 Personally I prefer Apple's rectangular buttons and think the colorful sliders look pretty bad. What you have to remember, however, is this is still in beta and Apple has been known to alter the UI beta to beta, so there is always room for improvement.
What do you think about the UI changes in iOS 7 beta 3? Drop us a line in the comments section below.