Apple's Influence Goes Deeper Than Phones And Electronics; BMW Designer Says Apple Changed The Color Of Cars
There's evidence (sometimes literal evidence) that the iPhone's success has had an impact on design in the larger phone market. But would you believe that Apple had an impact on car colors? Maybe it's a stretch, but in an quote for Motoramic, BMW's lead designer for colors, material, and finish — Sandy McGill — admitted that "Prior to Apple, white was associated with things like refrigerators or the tiles in your bathroom. Apple made white valuable."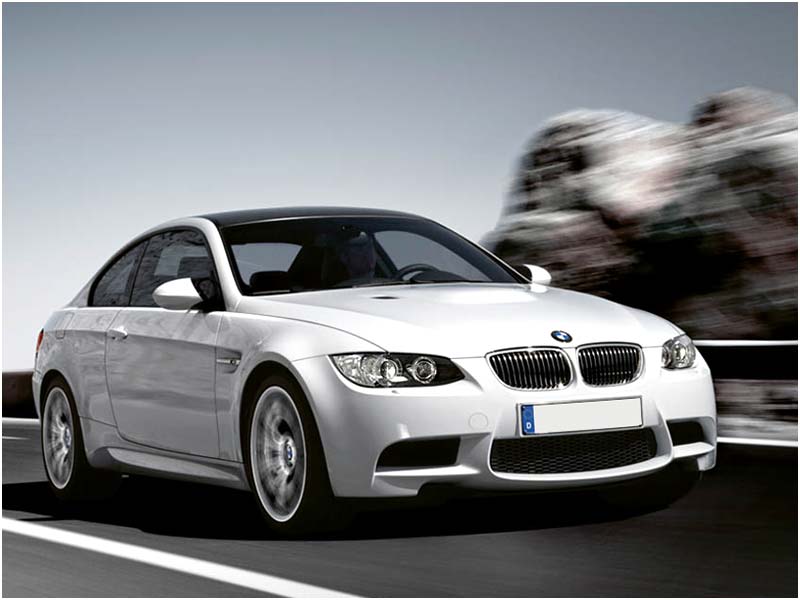 McGill's job title is appropriate for the piece, because when I think of what brought me over to the iPhone 4, I was definitely swayed by the materials and finish. Under the right circumstances, these qualities in a car may also sway a customer from a competing brand. Of course, Apple's white glossy aesthetic is older than the iPhone, dating back to 2001′s iBook G3. Apple's since moved to emphasize materials like metal and glass.
Strangely, after conceding the popularity of white as a luxury car color over silver, the piece immediately claims that white is boring. Instead Motoramic favors brown as their car color of choice. Maybe white's plainness is the reason Apple's switched to metal and glass, with black as the default color, but I don't think that Apple's design is successful or iconic only because of color.
The iPhone 4 would have impressed me if it was any color, because the exterior felt solid and clean, instead of like cheap plastic. The advantage it had, in addition to Jonathan Ive's minimalist design, was that the material and finish were right. It just feels like a quality phone. All Apple did in 2002 was show that a white finish didn't have to be synonymous with a lackluster design.
Has Apple changed the way you look at technology? Share your thoughts in the comments section below.
Make sure you stay subscribed through our social media feeds, so that you never miss a beat, by liking us on Facebook, following us on Twitter and joining our circle on Google+.
Hey, you! Join the iJailbreak Insider for weekly newsletters, Jailbreak alerts, contests and more. (No spam, we promise)