Apple has been rumored to start its own music subscription service since last year, but we have yet to hear more conclusive details. It looks like Apple could have actually been one of the first companies to launch a subscription music service in the early 2000's if Steve Jobs' went along with a proposal from Beats Audio CEO Jimmy Lovine.
You see, according to an interview dome with Lovine at CES 2013 by AllThingsD, both himself and Luke Wood (co-founder) was in talks with Steve Jobs for over three years trying to persuade him into the idea of a subscription-based music service… with no avail.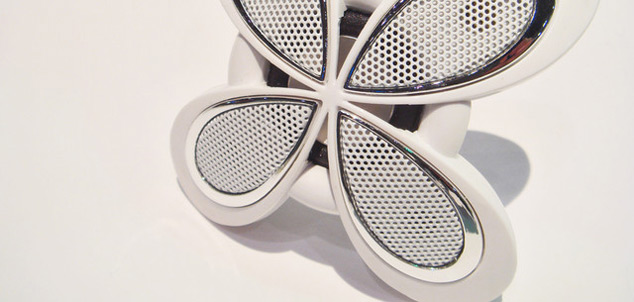 You can take a look at an excerpt from the interview below.
In 2002, 2003, Doug asked me to go up to Apple and see Steve. So I met him and we hit it off right away. We were really close. We did some great marketing stuff together: 50 Cent, Bono, Jagger, stuff for the iPod — we did a lot of stuff together.

But I was always trying to push Steve into subscription. And he wasn't keen on it right away. [Beats co-founder] Luke Wood and I spent about three years trying to talk him into it. He was there, not there … he didn't want to pay the record companies enough. He felt that they would come down, eventually.

I don't know what [Apple media head] Eddy Cue would say — I'm seeing him soon — but I think in the end Steve was feeling it, but the economics …he wanted to pay the labels [for subscriptions], but [the fees were] not going to be acceptable to them.
Beats is finally going ahead with their streaming service however, and it has been codenamed Project Daisy. The company is hoping to take on the likes of MOG, Rhapsody and Rdio. Lovine plans to leverage his background as a high-ranking executive at Universal Music Group to drive curated content to users.